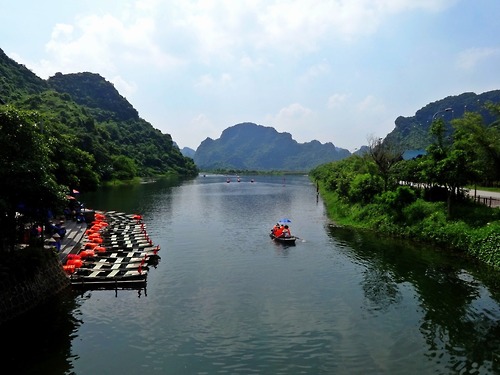 Things to do in Ninh Binh Vietnam: With Map
Ninh Binh (pronounced Ning-Bing) is an up-and-coming tourist destination in Northern Vietnam, especially for those seeking to enjoy a scenic day trip from Hanoi.
Located about two hours south of Hanoi, and easily accessible by bus, Ninh Binh is a great place to escape the chaos of the city and immerse yourself in amazing geographic wonder.
Though the city itself is quite small, it functions as a central jump-off point for the surrounding picturesque areas.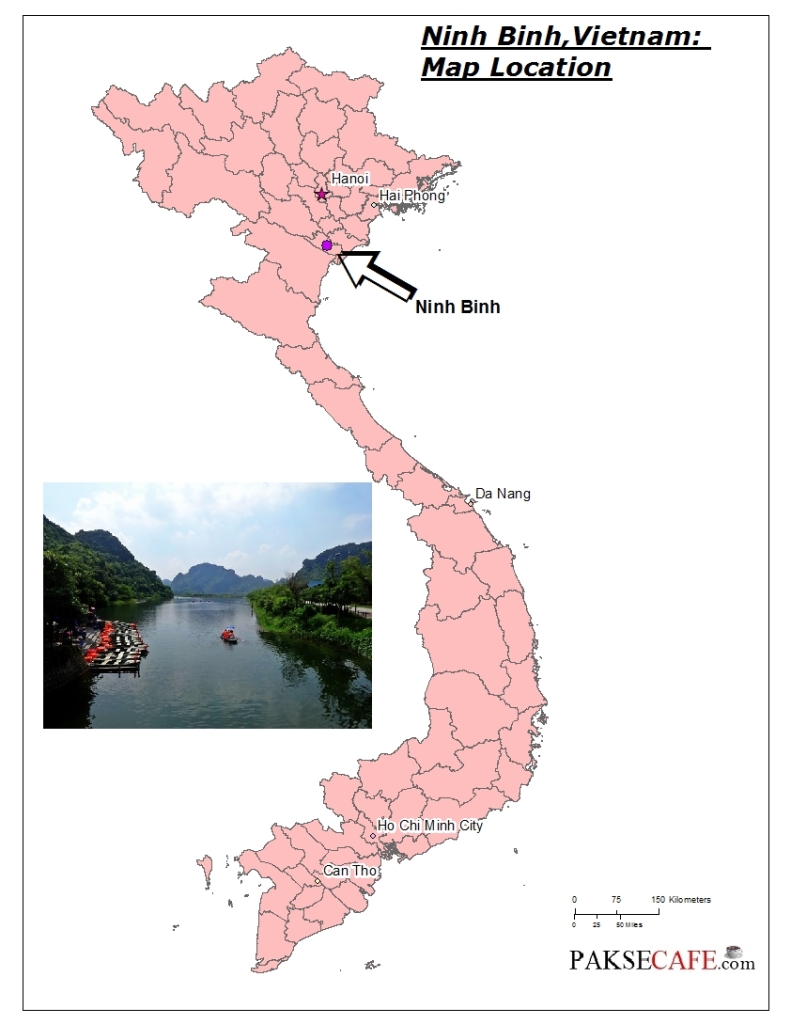 The Trang-An Grottoes can be accessed by taxi, motorbike, or bicycle from Ninh Binh—known as the Landlocked Ha Long Bay, Trang An is famous for the surrounding Karst scenery. The riverboat tours are popular among both natives and foreigners – men and women who work as guides will row you through numerous caves as you duck to avoid the imposing stalactites.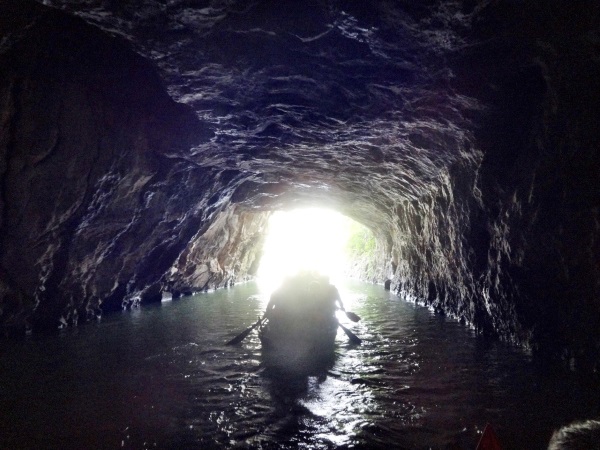 Similar in geography is Tam Coc National Park. Though there are less caves, Tam Coc is just as striking and photogenic as Trang An. Expect to see boundless limestone Karsts uprising out of the surrounding rice patties as skillful rowers take you along the river.
If you choose not to row through Tam Coc but still want a piece of the breathtaking views, consider climbing Ma Yan – the sweat-inducing climb is paved, and hundreds of stairs lead you to an awe-inspiring viewpoint over the surrounding valley. The entrance can be found down a rocky, dirt road on the drive back to Ninh Binh from Trang An.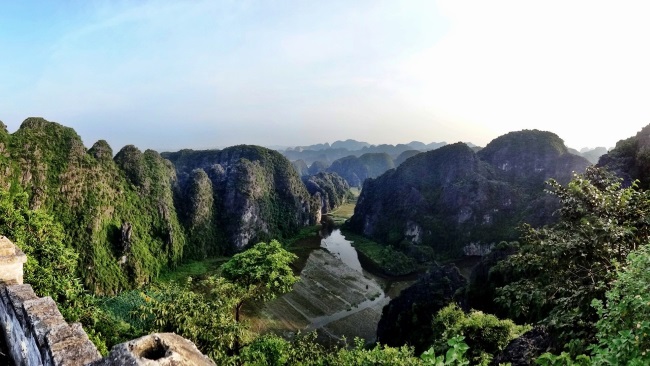 Another popular spot to visit near Ninh Binh is Cuc Phuong National Park. Although it is about an hour away, the rainforest is home to a variety of unique plant and animal species. You are able to go on a single-day or overnight tour (which can be booked at the Park's Headquarters) through the scenic and well-preserved jungle. The primate center (near the Park's HQ) and the botanic garden are both worthy sights as well.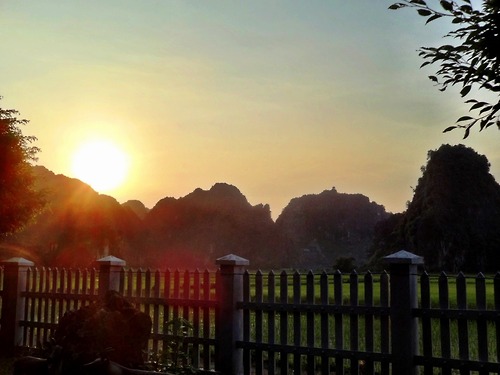 Ninh Binh currently remains a relatively undiscovered treasure, and anyone traveling through Northern Vietnam should consider visiting before it becomes a well-tread stop on the SE Asian tourist trail.