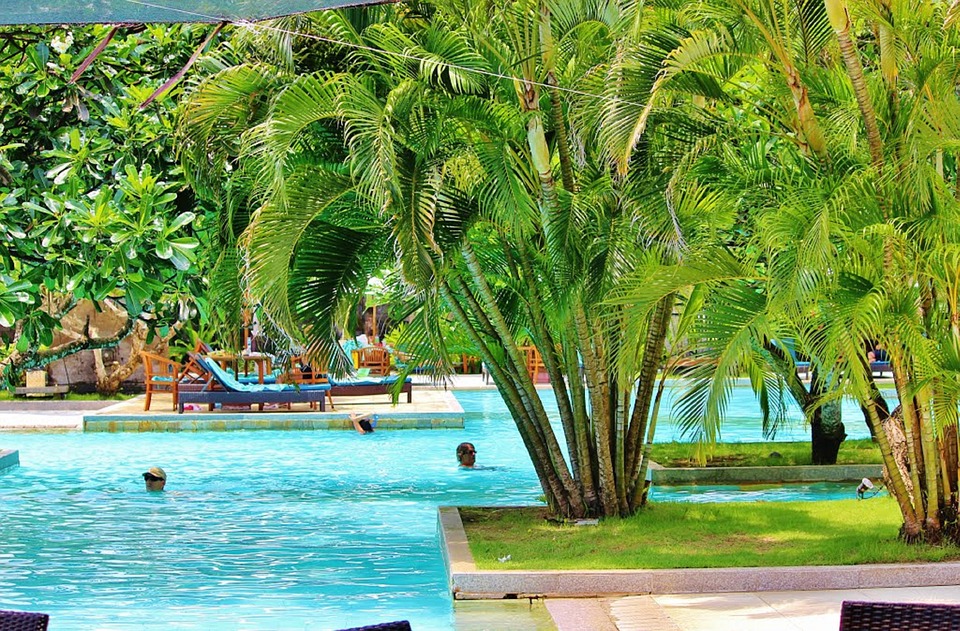 What are some Top Relaxing Things to do in Bali?
One cannot speak of Indonesia and fail to mention one of its most charming attractions: the magical island of Bali. With its rich culture, exquisite beaches and hospitable people, it is not a wonder that Bali is one of the most visited islands in the world.
Furthermore, Bali offers something for every type of tourist; from the adrenaline junkie looking forward to surfing in its wild waters to the weary traveler who just wants to relax and be pampered.
To this effect, if relaxation is your top priority while in Bali, then here are some destinations that will do you good:
1. Bali Beaches
Bali is endowed with two types of sandy beaches: the black ones in the western and northern parts of the island and the much loved white ones to the south. The former are ideal for surfers hence if you just want to bask on the sand, then you had better make your way to the southern beaches.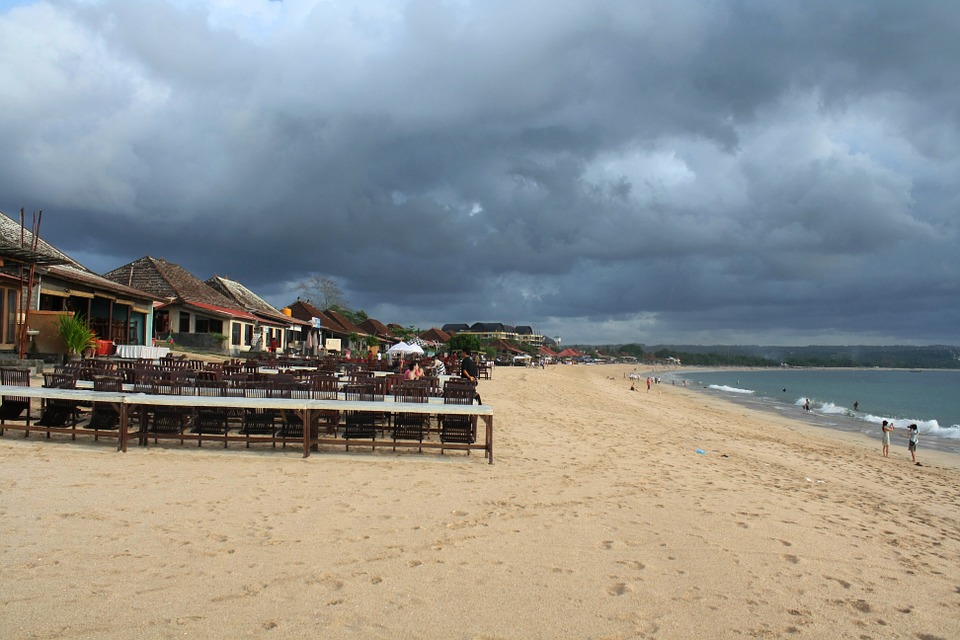 2. Air Panas (The Hot Springs Of Banjar)
Located near Lovina Beach in West Bali, these hot springs are a great place to relax your muscles after a long day. Once you arrive at the springs you will be delighted to find that they feature three hot water pools that are fed by mythical serpents (naga).
The temperature of the water is tolerable but you must wear a bathing suit before you can enjoy its warmth. Unfortunately, due to the large number of people that tour these springs you would need to get there early in the morning in order to enjoy the water with a bit of privacy.
3. Yoga Centers
The island of Bali is dotted in world class yoga centers. In fact, a couple of centers are found in very scenic locations that help you to loosen up before you begin your yoga sessions. What's more, some centers allow you to stay at their facilities for a while as long as you stick to their rules.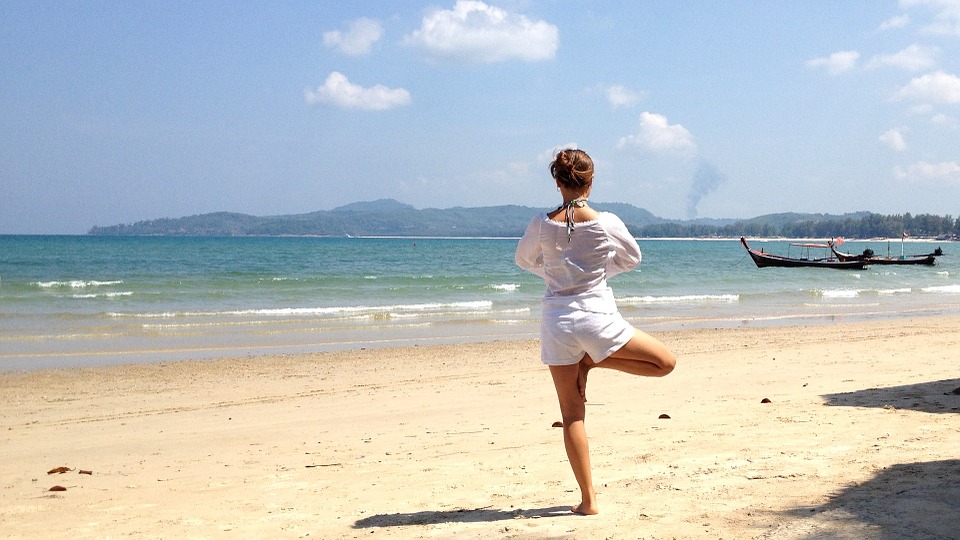 4. Spas
Many of us can agree that there are very few things that are more relaxing than a great massage. It's therefore no surprise that Bali is home to numerous spas and retreat centers.
Be that as it may, as you shop around for a good place to be pampered make sure you do your homework really well since some establishments may leave you quite disappointed.
5. Museum Puri Lukisan
The people of Bali have become famous for their hospitality but there is something else that draws tourists to their marvelous island: their art. On this account, there is no better place to view Balinese art than at the Museum Puri Lukisan.
The museum showcases artwork that represents the various schools of Balinese artwork. What's more, it's not just the interior of the museum that is a talking point; its exquisite gardens are also very impressive and you can take a quiet stroll through its gardens and clear your mind.