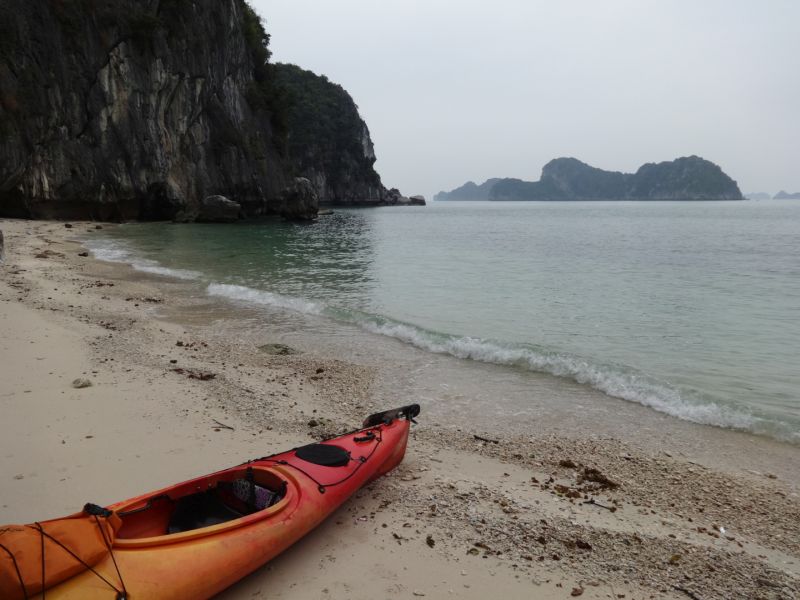 Adventure around Cat Ba Island, Vietnam: Hiking, Beaches, Kayaking & Monkeys!
Cat Ba Island is quickly becoming a hot tourist destination in Vietnam (facts), and with good reason: the geography is stunning, the vibe is very relaxed, and the crowds are less abundant than in Ha Long Bay.
You can easily fill up a few days in Cat Ba with a variety of different activities and sights. If you are headed there or making a backpacking stop, be sure to do and see the following.
Here are 5 things to do in Cat Ba Island.
1. Motorbike Around the Island
Even if you have never motor-biked before, there is very little traffic on Cat Ba, and the roads are generally good. It is one of the best places to hop on a bike and drive around, merely because of the amazing scenery.
There is really, currently, only a few roads that loop around the entire island; making it an easy ride, and minimizing any directional confusion.
2. Visit Hospital Cave
An amazing (and seemingly random) site on Cat Ba Island, Hospital Cave served as a hospital (obviously) and shelter during the American War.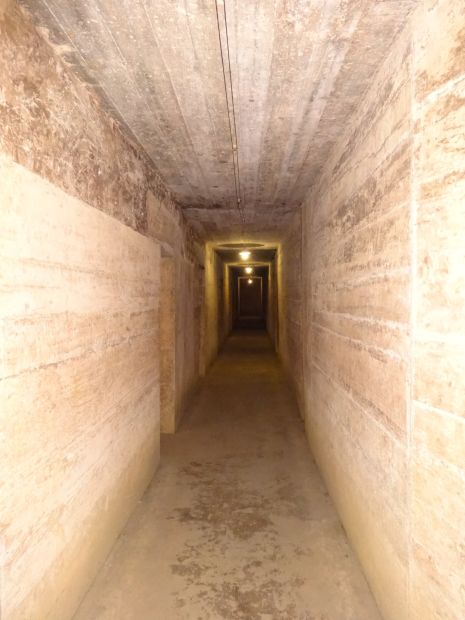 It is a three story cave with not only a lot of patient rooms, but a cinema and small swimming pool. It's quite a sight; you can walk through with a guide or on your own.
3. Climb Ngu Lam Peak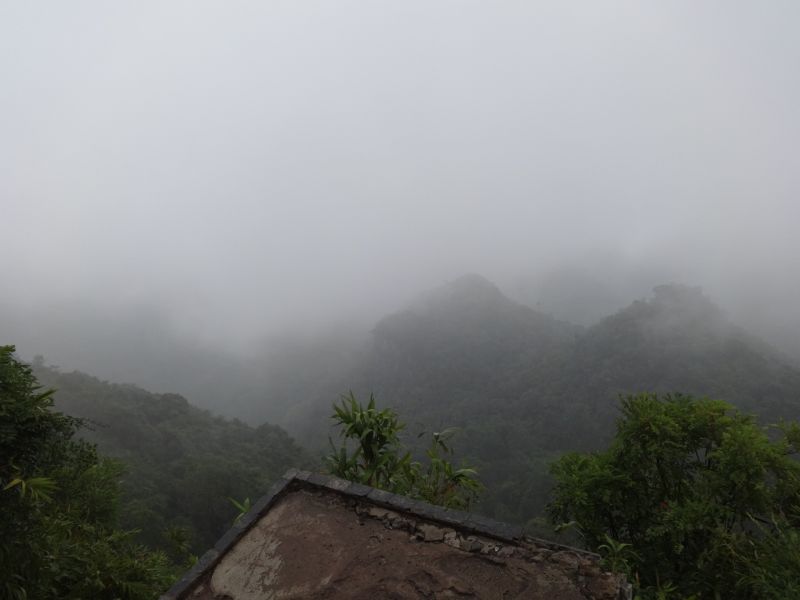 Sponsored Link
Even on a cloudy or rainy day, this is a beautiful hike. It is not all that strenuous, and can be found inside the National Park located on the island. Once you get to the top, expect stunning views. It only takes a few hours, so you will have time to spend the afternoon on the beach or touring the island.
4. Kayak Through Floating Villages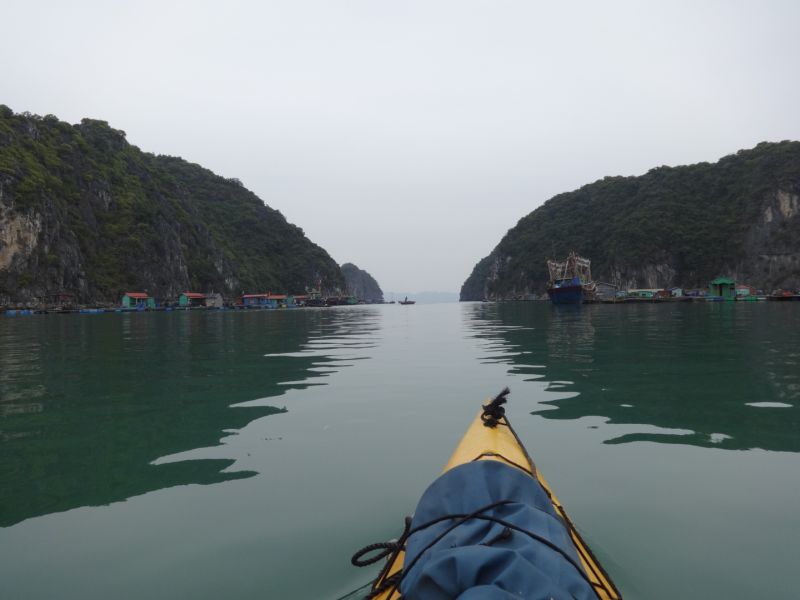 You can go on a tour, but it is also possible to rent a kayak on your own and paddle out into the ocean. You will float through stunning floating villages as you weave through limestone karsts that dot the water. It is easy to spend a few hours out in the ocean, as well as enjoying time on one of many secluded beaches.
5. Monkey Island
This is an island off of Cat Ba that is accessible via a kayak or on a tour. Though touristy, you will be able to see a couple different species of monkeys (Cat Ba is known for its langurs). It's a fun activity for an hour or two (or you can stay there); however, beware that the monkeys periodically bite from time to time!