Best Markets in South East Asia: 5 Picks
1. HCMC's Ben Thanh Market – Vietnam
This is one of the biggest and most overwhelming indoor markets in South East Asia. They sell anything and everything you could want; from food to clothes to trinkets to candy to sunglasses.
This is an excellent place to wander around for a day, especially if it is your first time in SE Asia; there are so many unidentifiable foods, fruits like Durian, and meats that make this market an adventure. This is a must-visit simply because of how huge it is.
2. Phnom Penh's Russian Market – Cambodia
This market is known for its knockoff clothing. Similarly as massive as Ben Thanh, there are immense rows of clothes, shoes, and electronics. You will find the typical souvenirs (which makes this a good stop prior to going home), but you will also find a lot of name-brand clothing and accessories, which is rare in SE Asian markets. Expect to barter for cheap H&M, Nike, Forever 21, and Underarmour goods.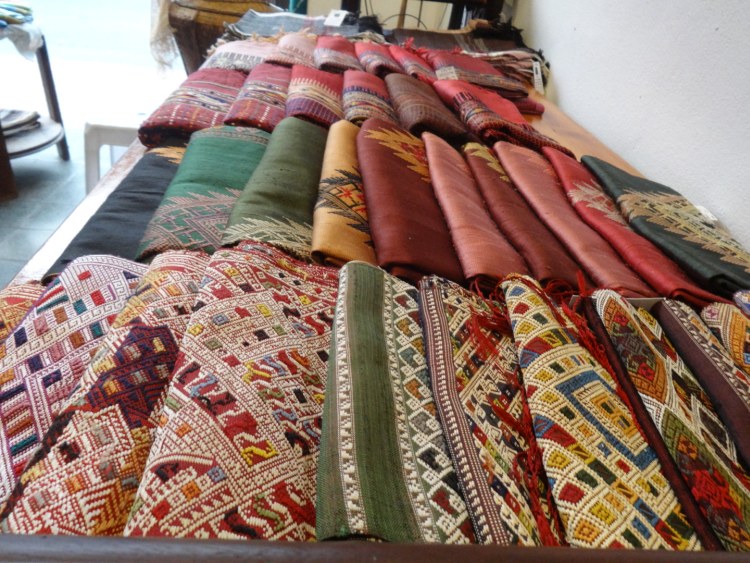 3. Luang Namtha Food Market – Laos
This is truly one of the most amazing places to experience local Laotian life, and to understand the food culture in this country. Luang Namtha, a city in Northern Laos, is home to a huge food market that is, for now, completely unadulterated by tourists.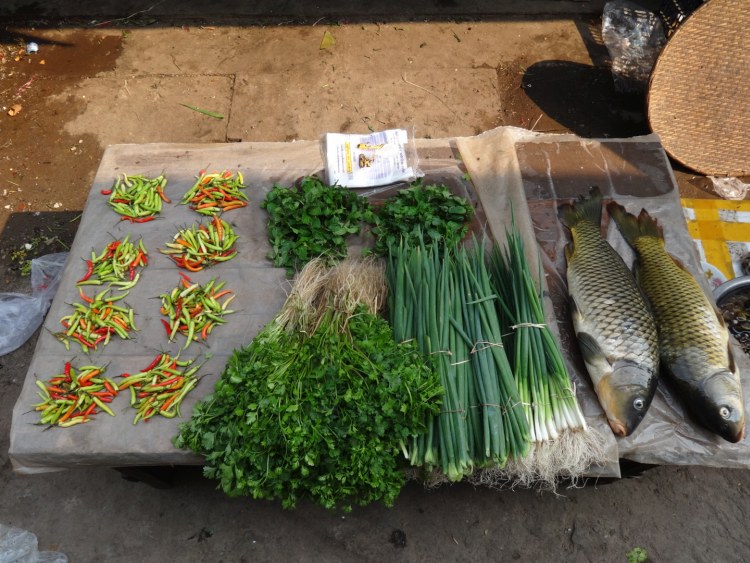 Wandering this market is one of the most authentic experiences you can have in SE Asia. There are rows upon rows of fruits, vegetables, and meats, and a lot of unexpected hidden surprises throughout the market (fried frogs for sale, fresh tobacco, raw honey, etc.).
4. Market on Inle Lake – Myanmar
While Inle Lake is quickly becoming THE tourist destination in Myanmar, the market on Inle Lake provides an interesting experience that, even after many months of exploring Asian markets, was unique in its ingenuity and creativity. While you will certainly find the souvenirs you spot everywhere (long, flowing pants and knit purses), there are a lot of distinct items that are exclusive to Inle Lake.
Sponsored Link
It is also interesting to watch women and men roll up Betel Nut leaves (used like chewing tobacco), and selling sunscreen made from tree branches. The colors, sights, and friendliness of the people make this market worth the visit.
5. Chinatown in Kuala Lumpur – Malaysia
Compared with other SE Asian markets, Chinatown is much more modern; they do not sell many traditional souvenirs, but have a lot of knockoff items as well as quality clothes and good street food. One of the most popular items to buy in Chinatown is jewelry; they have a lot of quality knockoff Rolex (and other) watches, as well as Tiffany's jewelry.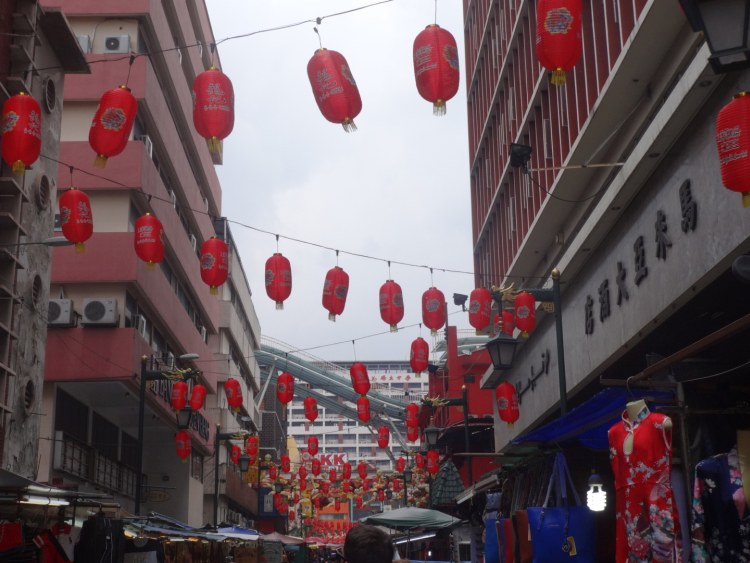 If you are looking for items you want but can't afford back home, this is a good stop on your travels.