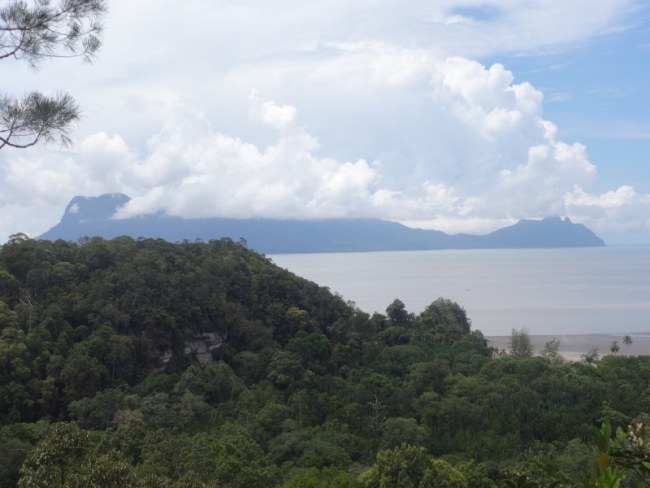 Why Travel to Malaysia's Borneo? Two Reasons: Sabah and Sarawak
Malaysia is often overlooked when planning a backpacking trip in Southeast Asia; while most people choose to explore Thailand or Vietnam instead, Malaysia has quite a bit to offer. Kuala Lumpur and Georgetown are the two most popular tourist spots in Malaysia (Interesting Facts), however, there is a wealth of beauty and exploration to be seen and done on the Malaysian side of the island of Borneo.
Borneo is actually the third largest island in the world; it is located southeast of Malaysia. It is split up among three different countries: Malaysia, Brunei, and Indonesia. From there, the Malaysian side of Borneo (the east part of the island) is divided into two as well: Sarawak and Sabah.
Sarawak Borneo
A visit to Sarawak will likely begin in the capital of Kuching; a great place to spend a day walking the waterfront and visiting the Cat Museum (yes, this exists!), you can get acclimated to island life before setting out on the various adventures Sarawak has to offer. While in the city, be sure to also visit the Semengoh Orangutan Sanctuary: here, orphaned or abused orangutans are raised in a massive nature reserve, and you are able to see them feed and play at various times of the day.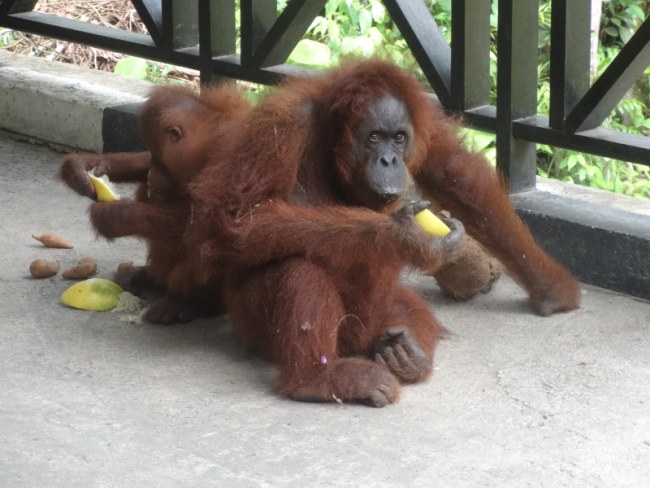 National Parks
Sarawak offers a multitude of national parks to visit, the most popular being Bako. You are able to take a day trip (or overnight stay) out to Bako and wander the various hiking trails in hopes of seeing different species of monkeys (including the famous proboscis monkey).  Read our article on Bako accommodations and for travel tips on this great park.
Be sure to head to the beach soon afterwards: close to Kuching, there is a tiny beach town called Damai. There you will find beautiful beaches and resorts with a laid-back feel. You also have close access to Mount Santubong: a demanding six/seven hour day hike that will leave you with a beautiful view (and very sore legs).
Sabah Borneo
Sabah, the other side of Malaysian Borneo, is famous for their diverse landscape: from rugged mountains to lush jungle to blue ocean, there is so much to enjoy. For one, scuba diving is a hugely popular activity here: it's common to see turtles and sharks of all kinds. Outside of enjoying the ocean and its beautiful surroundings, you should also consider climbing Mount Kinabalu: a multiple-day hike (it's 4095m), the massive Kinabalu is a rite of passage for anyone visiting.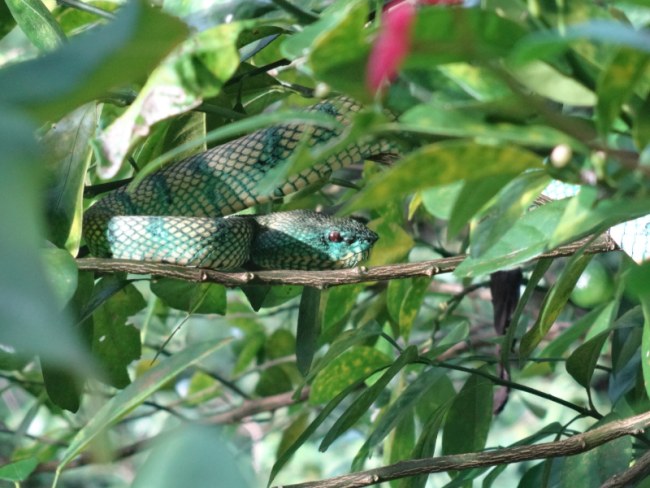 Sponsored Link
Though you may feel inclined to skip over Malaysia on your way to the various other SE Asian countries, the trip to Borneo makes a stop in Malaysia well worth your time. With an incredible landscape and a plethora of activities, add Sarawak or Sabah to your 'must-see' list!