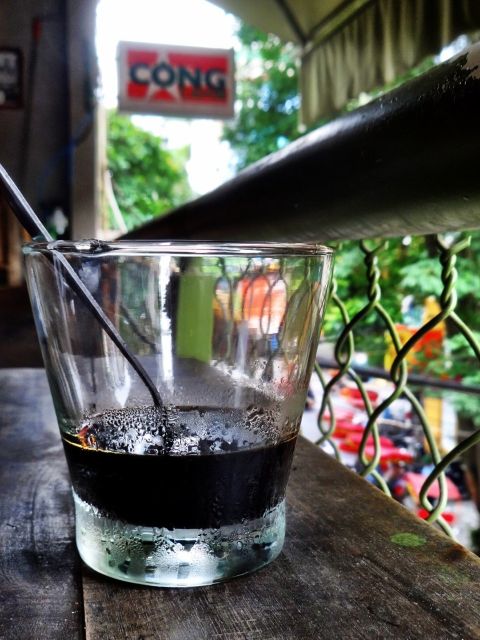 Cong Caphe: Hanoi Old Quarters – Coffee Shop in Vietnam
It is quite common for an influx of tourism in any given place to drastically alter the geography, population, and experience of a country or city. However, even as a tourism boom continues to hit Vietnam, it seems that the Northern capital of Hanoi has managed to maintain a uniquely classic charm.
It is a city that seems to be unapologetically lacking in moderation, as evidenced by the glasses upon glasses of 'bia hoi' perched atop plastic tables each night, the narrow sidewalks utilized for motorbike parking as opposed to foot traffic, and, of course, the extreme abundance of cafes serving up one of Vietnam's finest resources: ca phe sua da.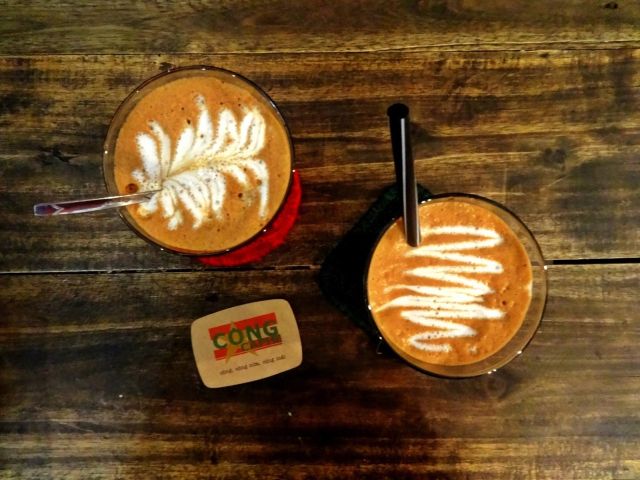 However, when you're fiending for caffeine to help you get through a day of wandering the Old Quarter, it's important to note that not every cup of Hanoian joe is created equal. With its artsy vibe and strong hot coffee, Cộng Càphê is an inimitable spot to stop and quickly recharge, or spend an entire afternoon relaxing.
Cộng Càphê
Upon entering one of the six Cộng Càphê locations throughout the city, expect to find harshly militaristic décor, smiling and attentive staff, and plenty of young Hanoian hipsters, supplementing drags on their cigarettes with an iced coffee.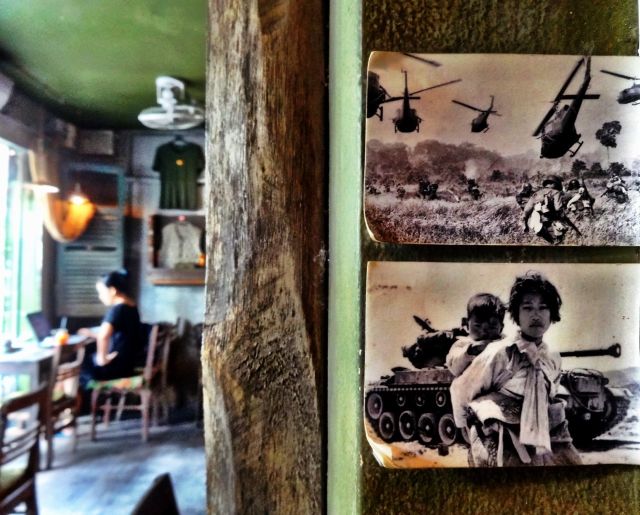 The khaki and army green tones inside are surprisingly welcoming (and balanced with bold floral prints), while the interior is dressed in relics from the Vietnam-American War – this includes old propaganda posters, black and white photographs, and vintage furniture.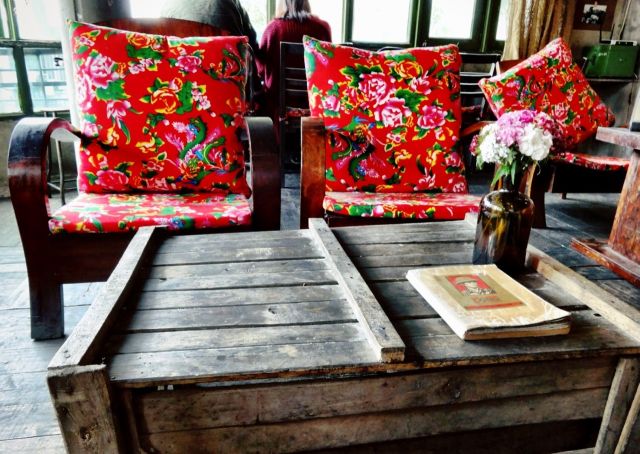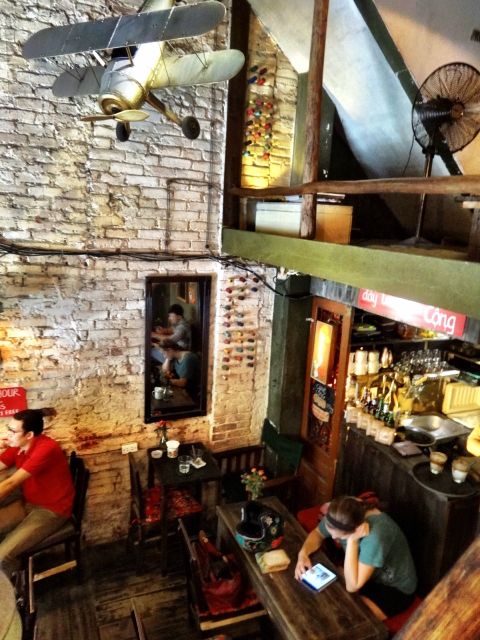 The menu is quite diverse, though most locals tend to flock here for the "ca phe cot dua" – coffee with coconut frozen yogurt. Also worth a try is the ca phe sua chua (with yogurt), or the ca phe sua da (iced with condensed milk).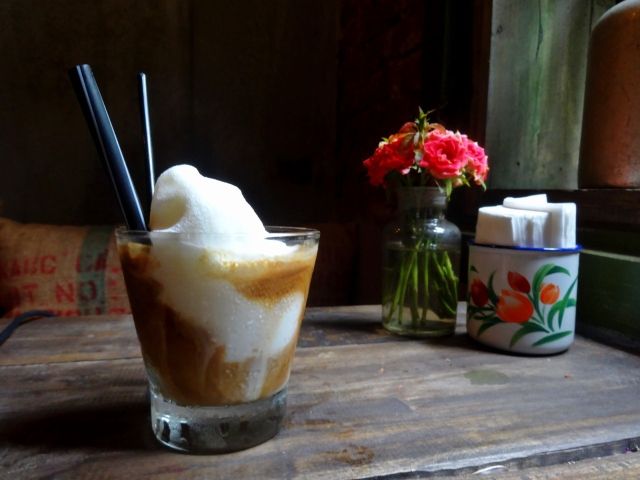 They serve a variety of juices and beers, as well as some small snack items (peanuts, sunflower seeds, noodles, etc.). The original Cong Caphe can be found at 152 D Trieu Viet Vuong, though the specious three-story location in the Old Quarter (on Nguyen Huu Huan) has a lovely open balcony to enjoy the chaos of Hanoi from above.