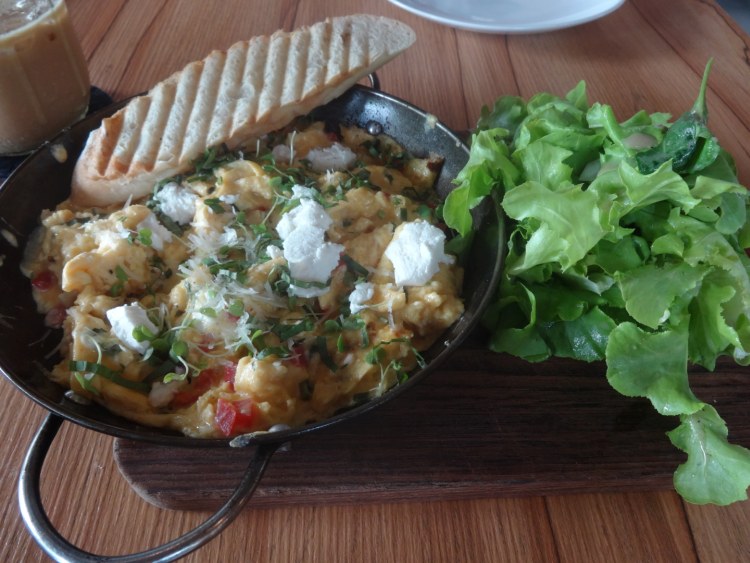 Bangkok's Best Brunch "Roast Café" in Thonglor!
Let's face it: Bangkok is a completely overwhelming city. Its sheer size is enough to intimidate tourists in to only exploring the vicinity of Khao San.
However, Bangkok can be much more enjoyable if you set your sights on some of the other districts and immerse yourself in the diversity that the city has to offer.
Must Visit New Area in Bangkok: Thonglor?!
One of the "up-and-coming" neighborhoods in Bangkok is Thonglor – it is located east of Khao San at Sukhumvit 55. Though it is expensive relative to surrounding areas, Thonglor is a foodie and shopping paradise.  It is home to a number of Bangkok's newest and most prized restaurants (for example, Brew, which serves the only craft beer in SE Asia, and Iron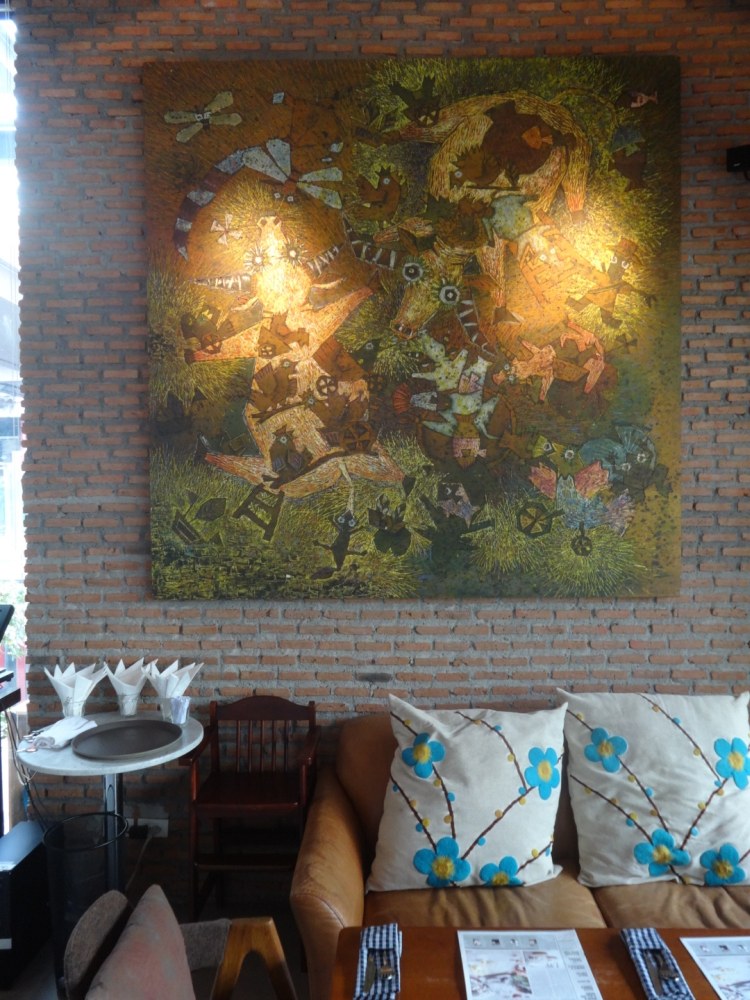 Fairies, a new concept restaurant designed like an ironsmith's workshop). If you are looking to splurge a little and want to indulge in a great brunch during your stay in Thailand, Roast, located in Thonglor on Soi 13, is a divine experience from start to finish.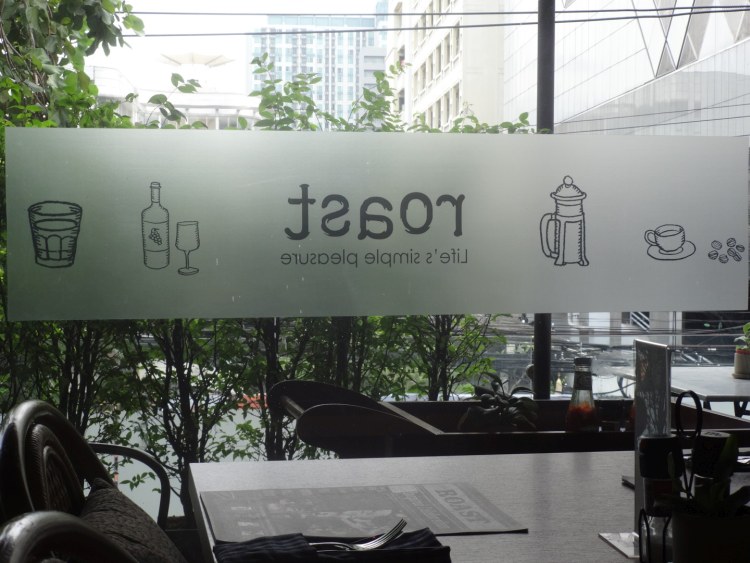 Roast Cafe
For starters, the space itself is beautiful; brick walls and hanging lights highlight the beautiful wood tables that line the restaurant. The design is industrial, but not uninviting: it's cozy and comfortable. The menu itself is also aesthetically pleasing; designed as a newspaper, it provides a pictorial guide to your meal, and lays out many options to choose from.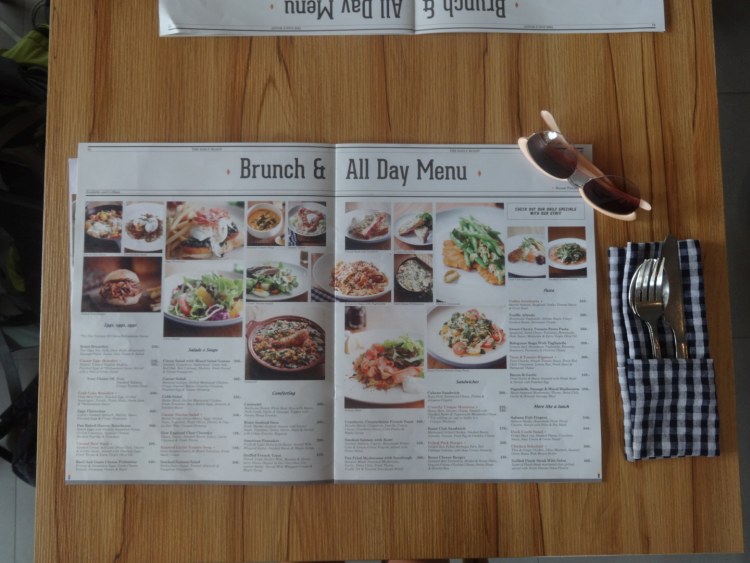 Sponsored Link
The coffee is among the best you will find in SE Asia; they roast their own beans in-house. Flavorful and strong, it is served in a mason jar and provides a necessary caffeine kick in the morning. For those who tend to shy away from caffeine, there are also fresh juice and tea options.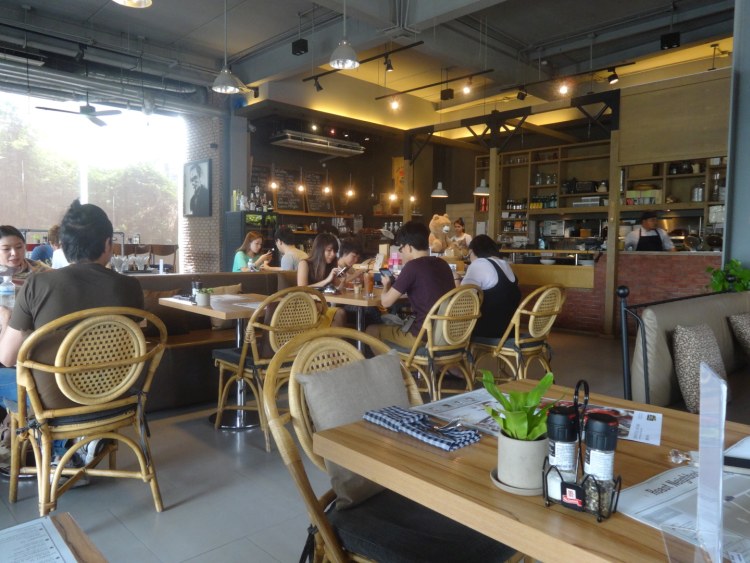 The nice thing about Roast's brunch is that they provide a plethora of both sweet and savory options (I would recommend getting one of each and sharing, if you are dining with a friend!). One of the most popular dishes they serve is the strawberry stuffed French toast – it leaves you feeling satisfied, and is not too sweet.
Another great option is the goat cheese scramble; a classic savory option, it is served with arugula and housemade bread. Other good options include pan baked eggs rancheros and cranberry cream cheese French toast. Plates range from approximately 200 THB to 400 THB ($6-$12).
Lucky for fans of Roast, they don't just serve brunch; their all day menu is just as good as their brunch, and warrants a trip back to Thonglor!