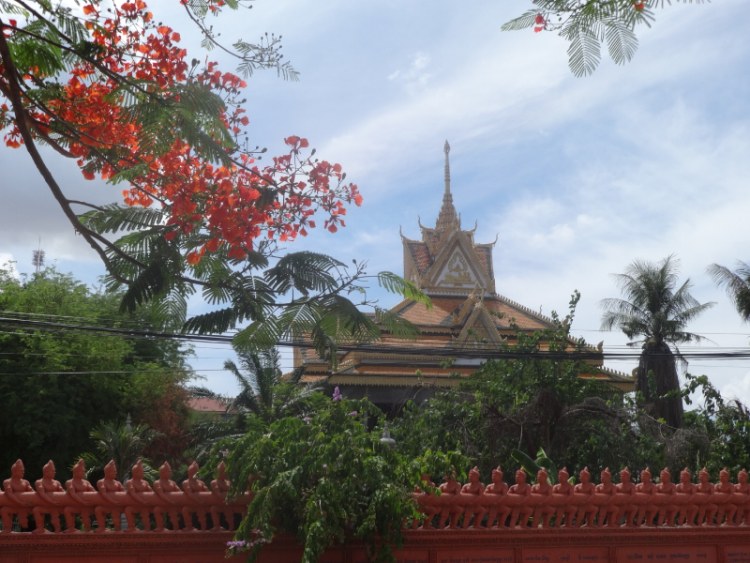 Cambodia's Must Sees: Battambang Architecture and Things to Do
For most people who visit Cambodia(facts), there are three main stops along the tourist trail: Phnom Penh, Siem Reap, and Sihanoukville.
While these are all amazing cities that offer a lot to do and see, a visit to Cambodia should entail much more: be sure to capitalize on the lesser known towns and locales throughout Cambodia that are now getting more attention for their geographic beauty and hospitality.
One of Cambodia's lesser-known beauties is a bustling city by the name of Battambang.
Location of Battambang
Battambang is located in northwest Cambodia—it's only a 3-4 hour bus ride away from Siem Reap(Hub Town for Angkor Wat), and often functions as stopover point for those seeking to get to Bangkok (another 5-6 hours by bus).
Battambang is surprisingly the second most populated city in Cambodia—however, the city holds a certain small-town charm, which shines through in both the hospitality and lack of traffic. The city itself is situated around a river (the Sangkae), which adds to the picturesque setting.
Colonial Architecture
One of the most appealing things about Battambang is the amount of colonial architecture that has been preserved throughout the decades; this, coupled with the relative ease of exploring the city by foot or by bike, makes for a great day of sightseeing.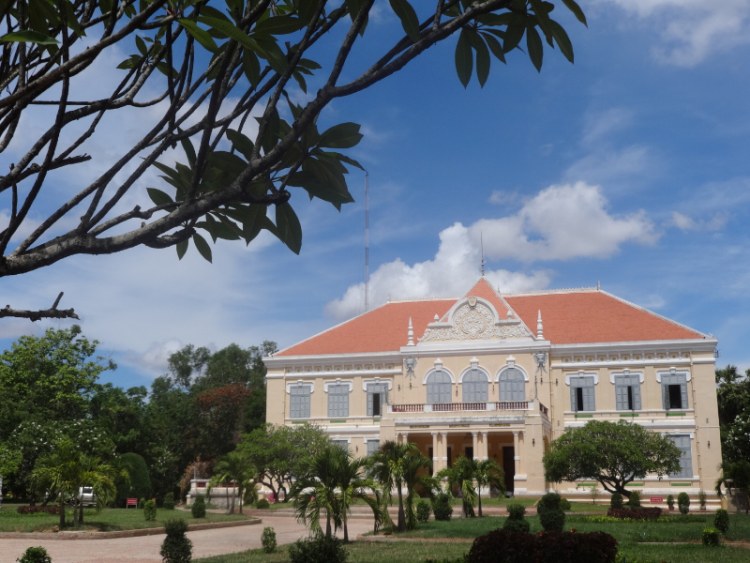 Many of the buildings are beginning to crumble or decay, but this seems to add to the charm of the city. There is also an incredible number of temples and pagodas, which vary greatly from the kind of architecture you will find at Angkor Wat.
Sponsored Link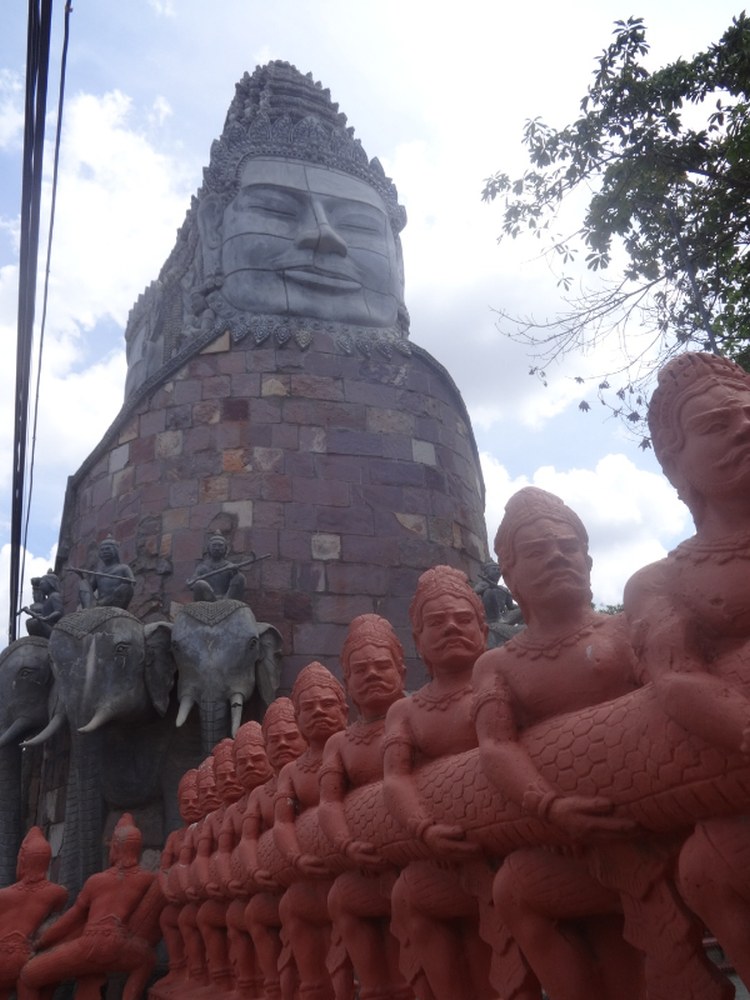 For your convenience, KA Tours provides two free maps of the best architectural sites to see throughout the city. There are brief explanations of what the buildings are, where to find them, and the most convenient order to see them in. Those can be found at the links below:
http://www.ka-tours.org/MAP3%20bb%20south.pdf
http://www.ka-tours.org/MAP2%20bb%20central.pdf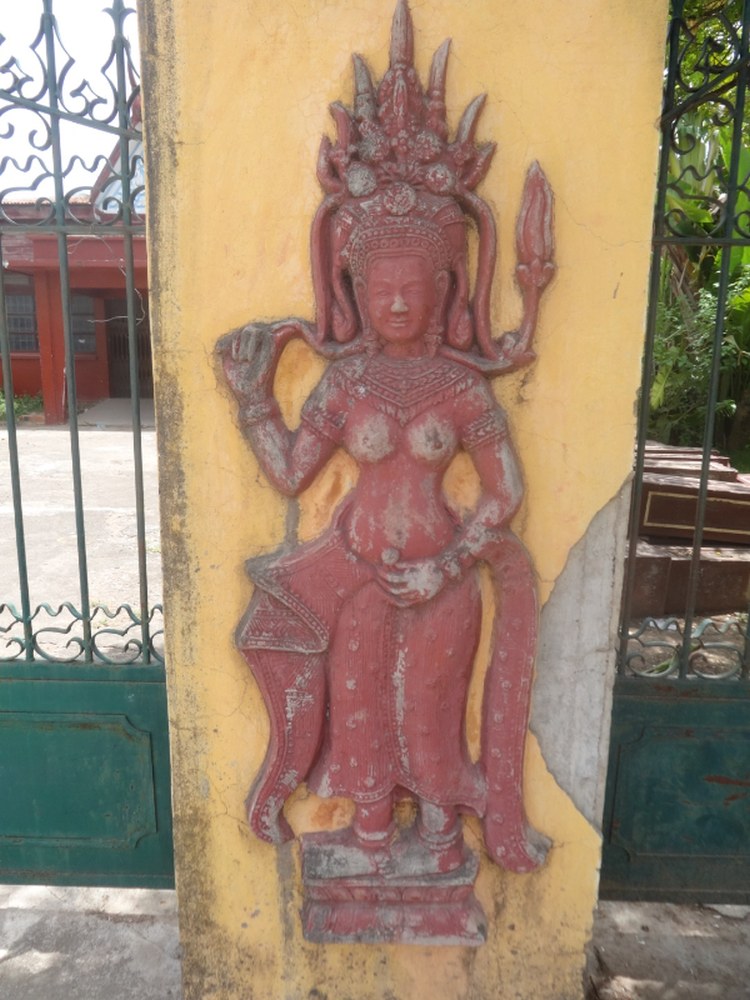 What else is there to do in Battambang?
Pay a visit to the circus! — Phare Ponleu Selpak is put on by an NGO and helps disadvantaged children. There are shows on Mondays and Thursdays.
The Bamboo Train – a fun and bumpy ride that provides information about how goods used to travel throughout Cambodia.
Phnom Sampeu – a large hill that provides visits to Buddhas / Stupas, a killing cave, and a cave full of bats that exit each night.