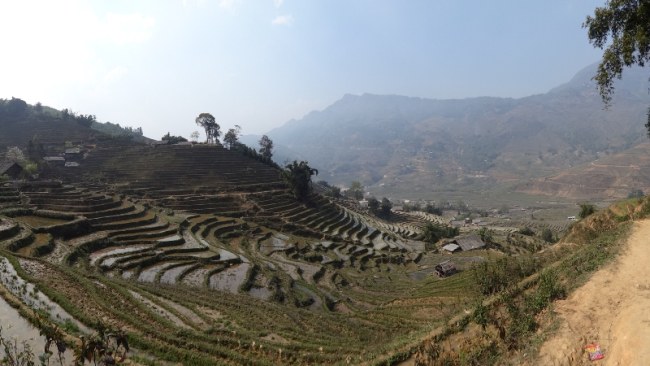 Vietnam One-Month Backpacking Itinerary
Vietnam is one of the most geographically diverse countries not just in the region of Southeast Asia, but in the entire world. Tackling this country on a 30 (or even 60) day visa can be completely overwhelming; there is just so much to do and see! Here are a few highlights to add to your "can't miss" list in Vietnam!
When planning a backpacking itinerary for Vietnam, you will most likely want to start in one of the bigger cities: Ho Chi Minh in the south, or Hanoi in the North. That way, you can work your way up or down the landscape (this is the most logical way since the country itself is so narrow). Use this itinerary as a rough guide (if you start in Hanoi, you can follow it in reverse!
1. Ho Chi Minh City
HCMC is a great starting point for your journey through Vietnam; it's a big enough city to provide a lot of modern comforts, but the culture shock will still be astounding. Prepare to see a zillion motorbikes, to haggle for souvenirs, and to explore many markets and sites. Ho Chi Minh has a number of museums to visit (the Reunification Palace and War Remnants Museum), streets to walk (Pham Ngu Lao), and markets to shop (Ben Thanh).
2. Hoi An & Da Nang
Hoi An is a quaint little town in central Vietnam; known for its hanging lanterns and peaceful waterfront, its easy to spend a few days enjoying the laid back vibe, and visiting the lovely beaches on the edge of town. While in Hoi An, take a day trip to (or spend the night in) Da Nang; one of the biggest cities in Vietnam, you can visit the Lady Buddha or see the Marble Mountains!
3. Hanoi
Hanoi is the northern capital of Vietnam; with a rich history and an old-timey feel, there is quite a bit to do. Stay a few nights in the Old Quarter and spend the days wandering around the city; there is an abundance of shopping, as well as historical sites (such as the Temple of Literature, Ho Chi Minh Mausoleum, and Hoa Lo Prison). You will also find some really interesting museums throughout Hanoi, including the Women's Museum and the Museum of Ethnology.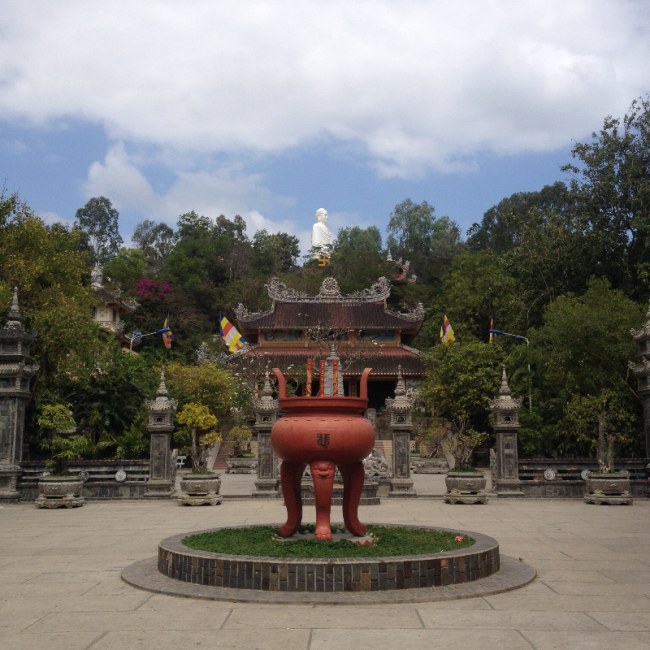 4. Ha Long Bay or Cat Ba Island
Ha Long Bay (and the neighboring Cat Ba Island) are some of the most picturesque sights throughout all of Southeast Asia. Sprawling limestone karsts dot the ocean front; you can take a boat tour through the Bay, or spend a few days on Cat Ba Island kayaking around the coastline. Both beautiful places to soak up the sunshine, a visit to Vietnam would be incomplete without a few days here.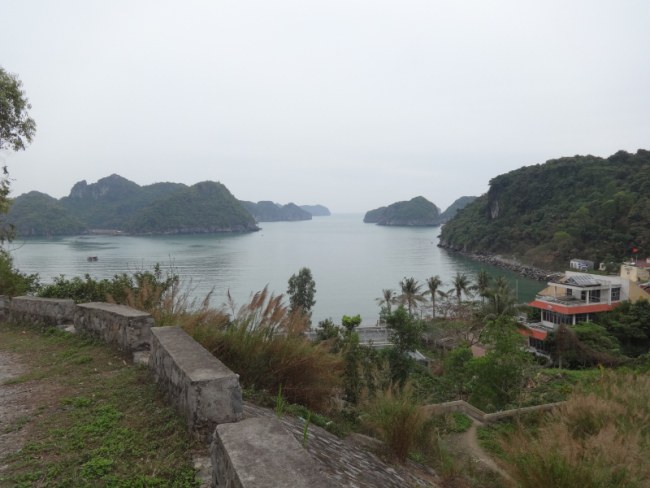 Sponsored Link
Sa Pa
Sa Pa is unlike any other city in Vietnam (and arguably any other city in SE Asia!). A mountain town with a history of agriculture and culture, Sa Pa is a prime place to trek through the surrounding mountainside. Be sure to do a homestay in your time here; there are many gracious and supportive local tribes that would be happy to show you their village!
If you have extra time throughout your backpacking trip to Vietnam, you should be sure to check out some of the southern beaches (Mui Ne and Nha Trang are popular for this), or stop in the historical town of Hue (in between Hoi An and Hanoi).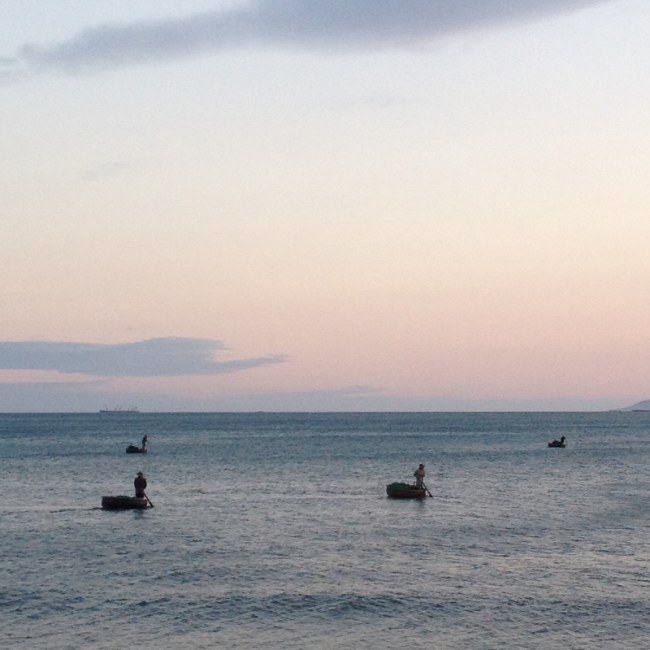 No matter your choices, with a country as interesting and diverse as Vietnam, you are sure to have a seriously fulfilling adventure.