KOTO: One of Hanoi's Best Restaurants
One of the most overwhelming parts of visiting a new city is the overwhelming amount of options you have for dining.
Learning about the cuisine in any given country is a huge part of understanding the society, and Vietnam in particular has a particularly abundant food culture.
One of the most popular restaurants in Hanoi(to do) is called KOTO. The food and drinks aside, one of the reasons this restaurant is frequented so regularly is because of the mission behind it.
The acronym KOTO stands for "Know One, Teach One," which is exactly what the restaurant seeks to do. KOTO is not just a restaurant, but also a training center for disadvantaged youth to learn about hospitality and the service industry.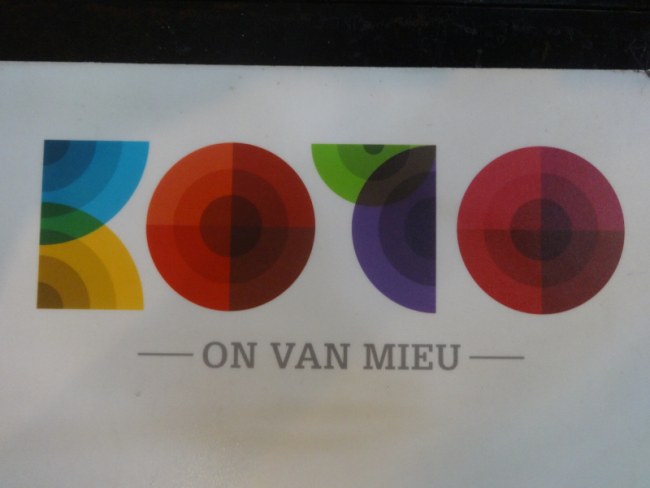 A Vietnamese-Australian man named Jimmy Pham started the restaurant; he strongly believes in his motto and in making a difference in the lives of disadvantaged youth. When you visit the café, you will be greeted and served by one of the students in the program; the service is phenomenal, and you will be taken care of from start to finish.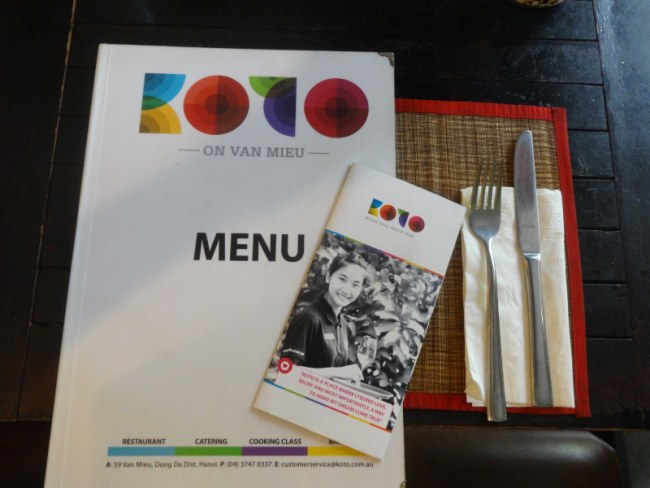 The food itself is a mix of Vietnamese classics and Western favorites. KOTO puts their own spin on many native Vietnamese dishes, and the results are consistently delicious. They also have a selection of cocktails, smoothies, and more. One of the best things about KOTO is their location; right next door to the Temple of Literature(1 of 5 places to see in Hanoi), stop in for a great lunch after walking around the site.
KOTO is a great example of how to be a responsible tourist; not only do you get to enjoy delicious food, but you can rest assured knowing that your money is going to a great cause.  You can learn more at: http://www.koto.com.au/.