Best places to visit in Palawan, Philippines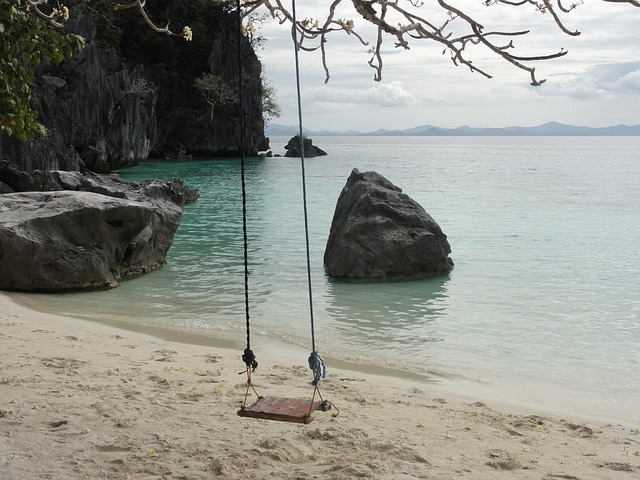 Best places to visit in Palawan, Philippines
Palawan is a beautiful area within the Philippines that is sure to capture the heart of any avid explorer. Beautiful beaches with pure white sands, ancient mountains, and an air of magic are sure to make you never want to leave. With a rich history and plenty of outdoor adventure to offer this island is perfect for the entire family.
Solo travelers may also enjoy adventure as well from hiking to scuba diving. So if you've been looking for an exotic getaway look no further. Palawan has a great deal to offer and the island is just waiting for you to begin your adventure today. Below are some great places every traveler should try to see while visiting Palawan.
Kayangan Lake
Kayangan Lake is a beautiful crystal clear lake nestled atop of a mountain just waiting for you to come and explore. If you love to hike and be in the beauty of nature then you will love it. Although the climb is steep it is well worth it. In ten minutes you can be enjoying the beauty of this lake that is very much off of the beaten path.
Secret Lagoon Beach
Secret Lagoon Beach is a fascinating area in Palawan for many of the visitors to this small area. This beautiful, clean beach is located between two ancient limestone cliffs. This makes the beach virtually private for many. If you want to enjoy the beach without the crowds then this is the place for you. Step through the small opening between the cliffs to be transported to paradise in an instant.
Puerto Princesa
Visit Puerto Princesa to travel along the second longest river on Earth. This river boasts crystal clear waters and tours as well that are sure to excite. These tours pass through an intriguing cave system that is perfect for adults and children alike. So let the river lead you to the adventure of a lifetime and enjoy one of the most wonderful sites in Palawan.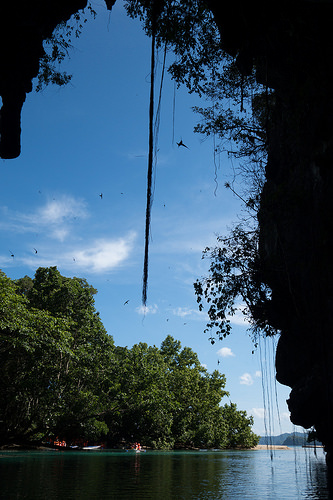 by Eric Gropp
The Immaculate Conception Church
This church is a beautiful architectural structure harkening back to times long ago. As a tribute to The Patron Saint of Palawan this church is certainly a deep cultural symbol of the area. Swing by to view the lasting testament to a deeply religious culture. The architecture is pure perfection and provides a great experience for those interested in exploring history.
If you are planning to visit Palawan you have certainly chosen a fantastic destination. Palawan has been ranked one of the top travel destinations in recent years by numerous publications. With crystal clear rivers, warm white sand beaches, adventures for everyone this truly is the perfect travel destination. So come on out and see what Palawan has to offer. This province of the Philippines is sure to give you some great memories to last a lifetime. Whether traveling or alone, or with your family there is something for everyone in Palawan to make it well worth the trip.
Click here for more information and facts on the Philippines.