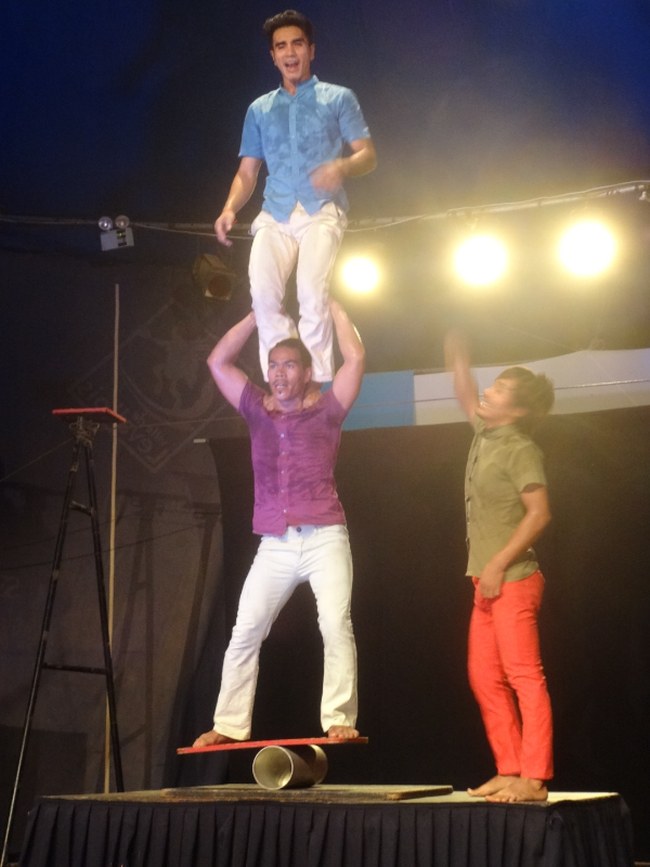 Battambang's Circus: Phare Ponleu Selpak
When planning a trip to Cambodia, be sure to not only stop in Battambang, but to make sure you have a day in Battambang when the circus is taking place. One of the most amazing events to see throughout Cambodia, Phare Ponleu Selpak, which translates to "the brightness of the arts," is a truly special experience.
Beyond being a truly amazing physical performance, the story behind Phare Ponleu Selpak is just as inspiring. A completely nonprofit organization, the circus began in the 1980's as a refugee camp on the border between Thailand and Cambodia. An attempt to help child refugees express themselves and their emotions through art, PPS began with drawing and later began their circus program (which is probably the most renowned of their programs).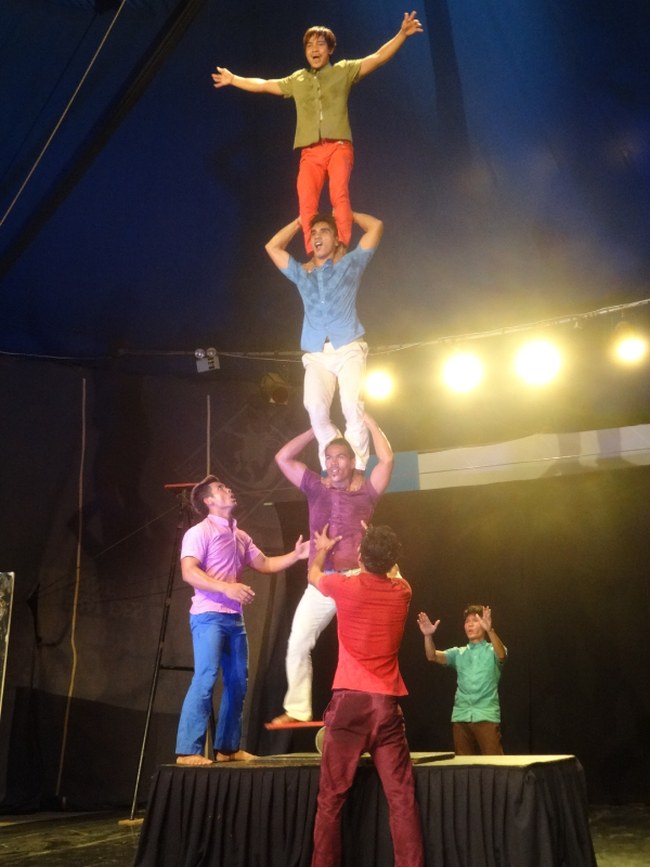 Though the circus is put on by a group of adolescents, the talent displayed throughout the show will amaze you. There are various balancing acts, tightrope walking, and crazy stunts. Though some believe it is a steep price to pay for a night out in Cambodia (about $15 US for a ticket), however, you will not only be thoroughly entertained the entire night, you will rest assured knowing your money is going to an amazing cause.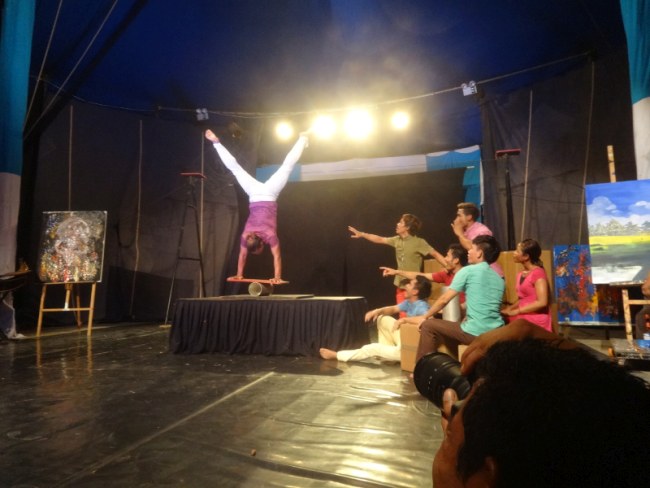 Many of the circus performers are trying to train to become a part of Cirque du Soleil (a famous worldwide circus), and the program itself has expanded to both Phnom Penh and Siem Reap. No matter where you find yourself in Cambodia, be sure to check out the circus and learn more about how to support Phare Ponleu Selpak.