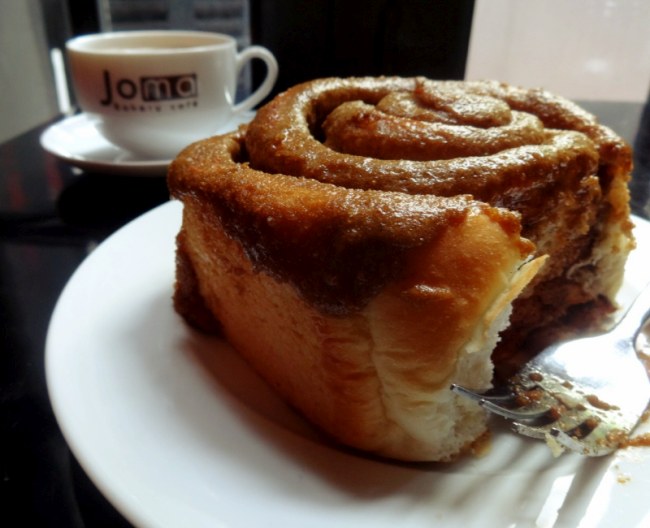 Joma Bakery: South East Asia's Favorite Café Chain
When on an extensive backpacking trip throughout Southeast Asia, it can be nice to see a familiar store or restaurant; however, places like Starbucks or McDonalds seem a bit out of place in the landscape. Joma Bakery and Café, a restaurant that was started in Southeast Asia, has various locations in various countries; it serves as a constant throughout the region, and provides amazing food and coffee no matter where you happen to find them.
Joma was initially opened not just to bring a Western café culture into Southeast Asia, but to employ the local population and, in many cases, use local ingredients and support SE Asian coffee farmers. They opened the first location in 1996 in Vientiane, Laos, and then opened a second location in Luang Prabang three years later. It took about 10 years, but they moved across borders and opened in Hanoi, Vietnam. They now have 10 stores total, including a few in Phnom, Penh Cambodia.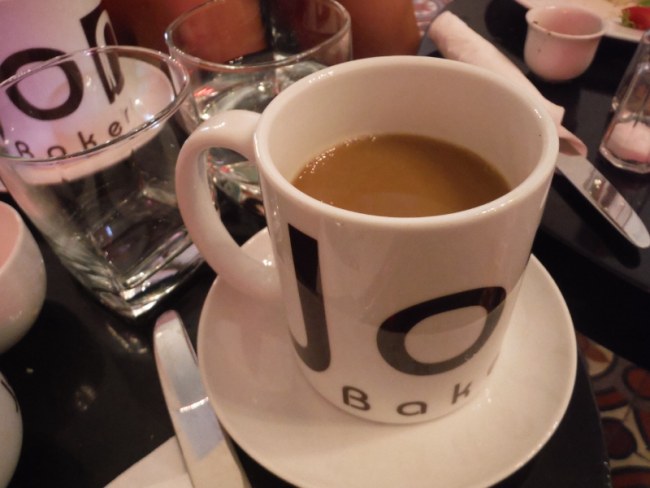 Joma is a great place for every meal; they have amazing and fresh breakfast options that you cannot find in many other cafes in Southeast Asia (bagels and cream cheese, fresh fruit and yogurt, breakfast burritos, etc.). Joma is known for their coffee, most often from local Laotian farmers and is served in any way you can imagine—lattes, Americanos, cappuccinos, and more. Their lunch sandwiches, quiches, salads, and soups are equally as good; however, their baked goods are their best offerings. With a variety of cakes, muffins, scones, and more, there is something for everyone.
One of the best things about Joma is that 2% of every sale they make (not just of their profits) go to charitable organizations around Southeast Asia. Not only is their food great, but they are constantly striving to provide job opportunities and training to disadvantaged populations and give back to their community. The café is recommended in nearly every travel publication (including Lonely Planet and Rough Guide), and with good reason; with amazing food and the most friendly employees, be sure to check out Joma at least once on your travels through Asia!