Visit Nimman District! – Real Chiang Mai and Thai Hipsters?
Tourism in Chiang Mai, Thailand(fun facts) has thrived throughout the past fifteen years, and only continues to improve. Known for being the biggest city in the North, Chiang Mai is a religious and cultural focal point in and of itself, as well as being a key jumping off point for smaller cities like Pai and Chiang Rai.
The tourist epicenter of Chiang Mai is around the moat (which was originally built to keep the Burmese from invading); there is an ancient wall that remains from centuries ago, inside which Chiang Mai's historic center resides. There is a plethora of hotels, hostels, bars, restaurants, cafes, and temples within the walled city; this explains why most tourists choose to spend the bulk of their time inside the walls.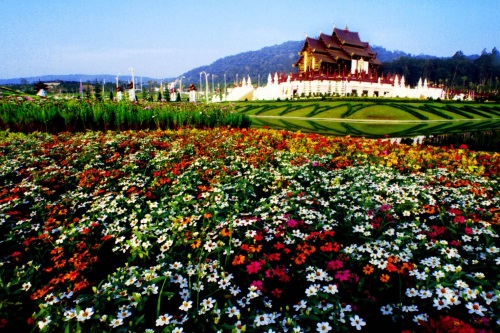 Real Chiang Mai
However, Chiang Mai has a lot more to offer that many tourists are never exposed to. The "real" Chiang Mai can be found a short songthaew (truck) ride away on the Nimmanhaemin streets, also known as the Nimman District.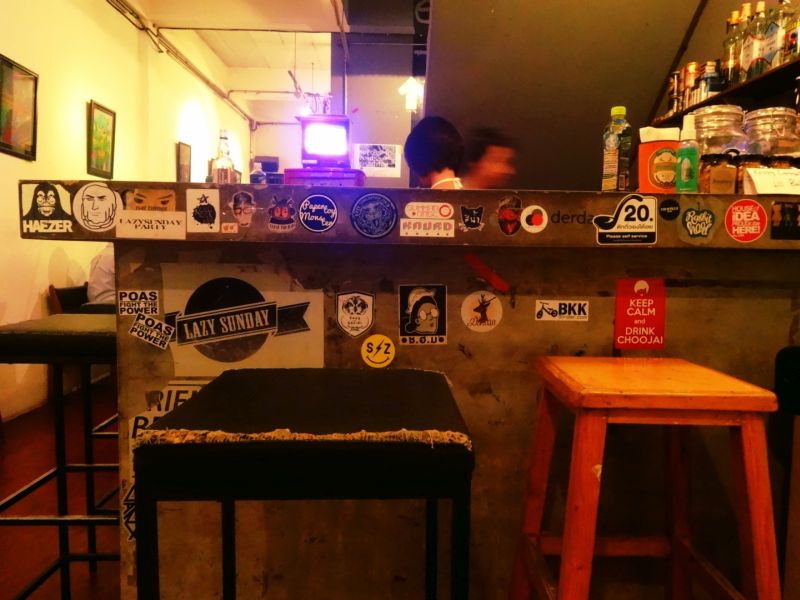 For one, the Nimman tends to be significantly cheaper than the walled city, because it is not directed at tourists. However, because of its proximity to various Universities, this district is a trendy hangout for the local college students and Thai hipsters. There are a number of cute shopping boutiques, cafes, art galleries, and dive bars throughout this effervescent neighborhood.
Things to do in Nimman
One of the most enjoyable things to do in the Nimman District is simply wander around the various alleys (called Soi's in Thai) and see the street art and art galleries (one of the most well known is called Gallery Seescape).
When looking for food, the Salad Concept is one of the busier spots in town, where fresh greens are a welcome respite from many days of fried Thai foods (also be sure to check out Pasta Café, another local favorite).
Sponsored Link
And, to top off the evening, stop by "Warm Up Café "for a few beers and live music, or try Beer Republic for a taste of craft beer in Chiang Mai (a rarity throughout SE Asia!).
Even if you don't stay in the Nimman District, it's a great place to wander around for a day outside of the moat. It provides an interesting break from days spent at temples and night markets, and allows tourists to see a completely different (and authentic) side of Chiang Mai.