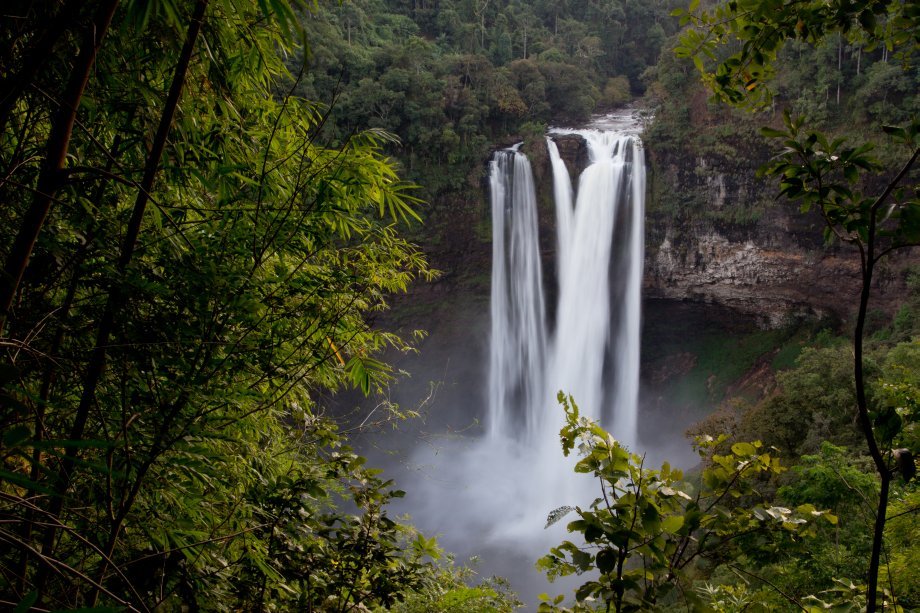 Biking through Laos
Amazing adventure from a German traveler, riding his bike through Laos meeting new people and seeing the amazing landscape that Laos has to offer.  Right now he is heading to Bolaven Plateau in Southern Laos.  And check out his image of  the impressive Katamok waterfalls!
Laos: Jungle Adventure – one man one bike one world
http://www.onemanonebikeoneworld.com
Thanks to Juliane for this translation Cycling under the starry sky I'm on the way in the Bolaven Plateau in Southern Laos. A track takes me to the.