Western Comforts: Making Yourself at Home in Bangkok, Thailand
Everybody knows that travel can, at times, be a little too overwhelming; when everything around you is foreign, it can be become disheartening to have no sight or recognition of anything familiar. Bangkok is a great city to regain your balance and enjoy some Western comforts. So, where are some good spots to indulge yourself?
— Casa Lapin —
Stepping in to this coffee and pastry shop is like teleporting to a hip coffee shop in Melbourne or Amsterdam or NYC. Definitely take an afternoon to enjoy a latte in this beautiful space; decorated with vintage hardwood and complete with a quiet, intimate ambiance, Casa Lapin is the perfect spot to grab a cup of coffee with friends or surf the internet. You'll feel at home right away – and the brownies are unreal!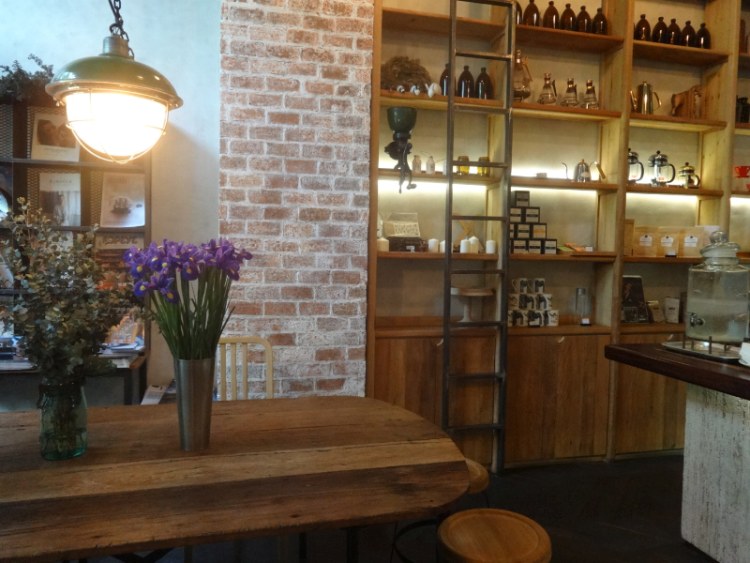 — House Rama RCA Cinema —
Though you can find some of the more popular Hollywood films in movie theaters around Southeast Asia, it is more difficult to get caught up on the independent film coming out around the world. Though it's in a pretty odd location in Bangkok, this movie theater has great films and theaters, and it's extremely affordable.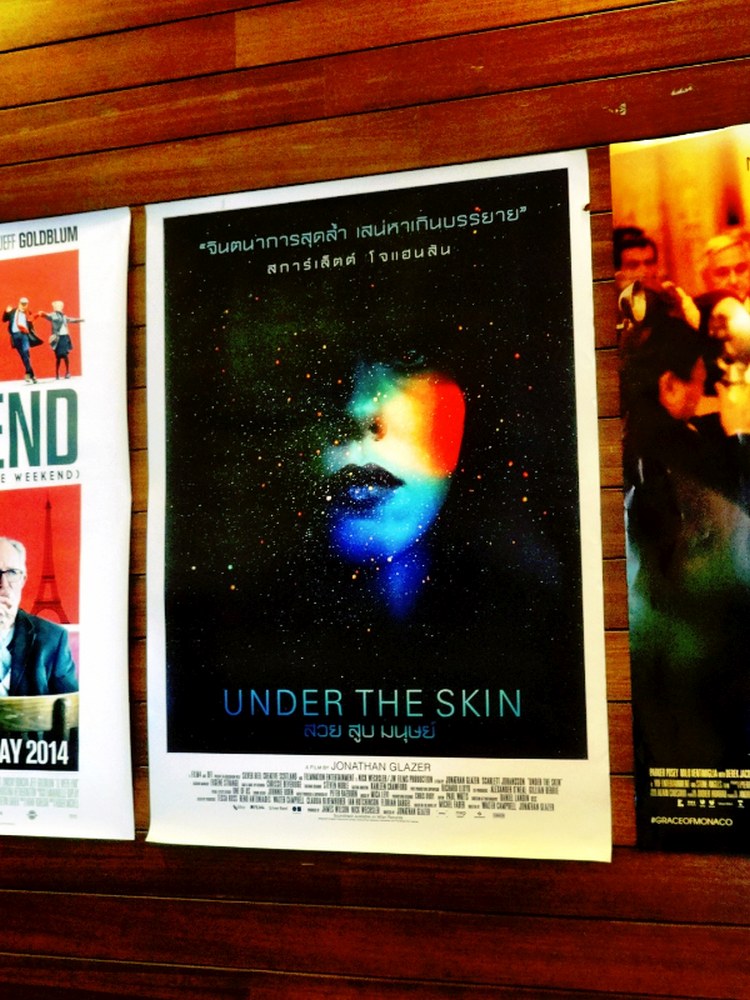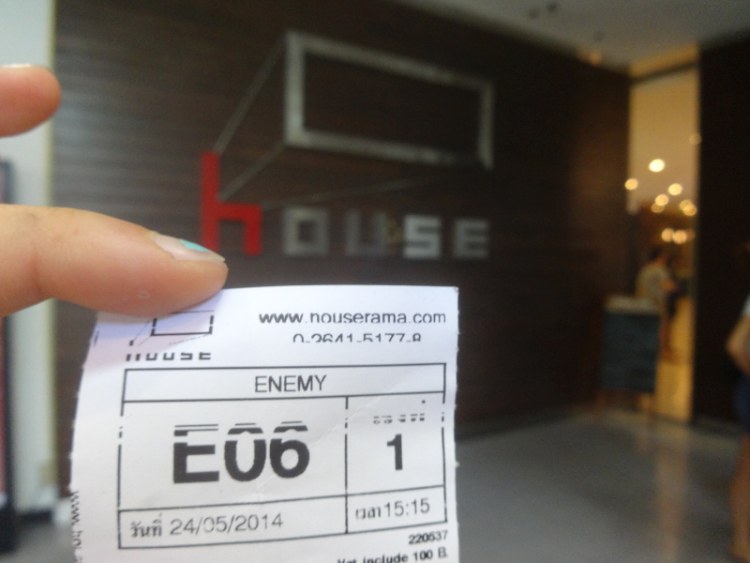 — GOJA —
Goja could be described as a lot of different things; an art museum, a dive bar, a coffee shop, a café, and more, GOJA is an awesome spot to check out some art and grab a drink (of any kind). Some of Bangkok's most popular street artists have showcased their art here; and the coffee is amazing. It's also in a great location in the city, around many shops and bars; an afternoon can easily be spent in the surrounding blocks.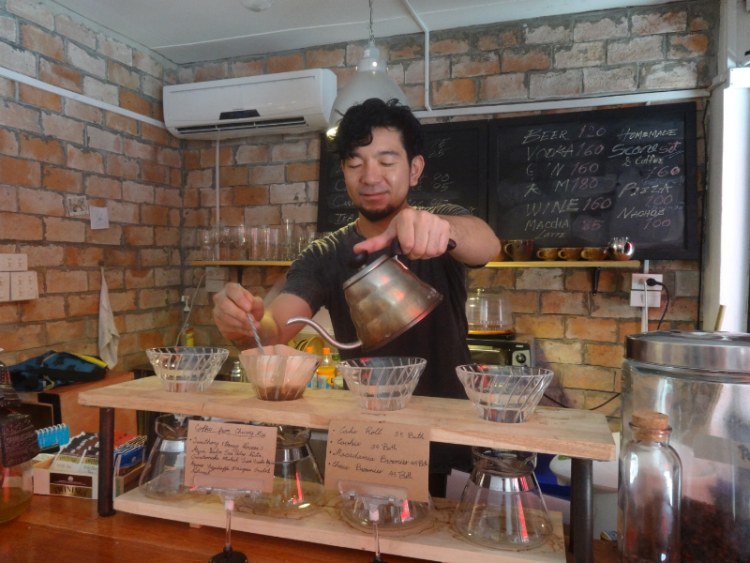 Sponsored Link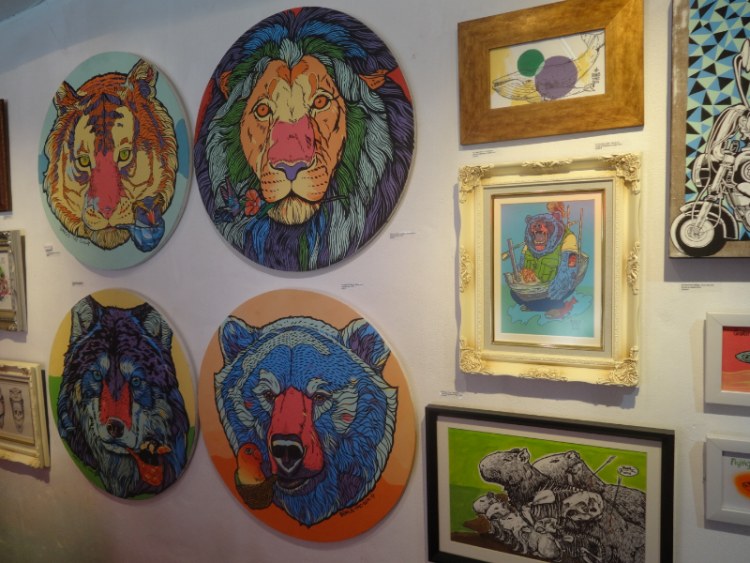 — Kathmandu —
Kathmandu would be best described as an art and photo gallery; along with two stories full of art, Kathmandu is full of amazing art books and prints that can be purchased. The interior is beautiful and worth a visit.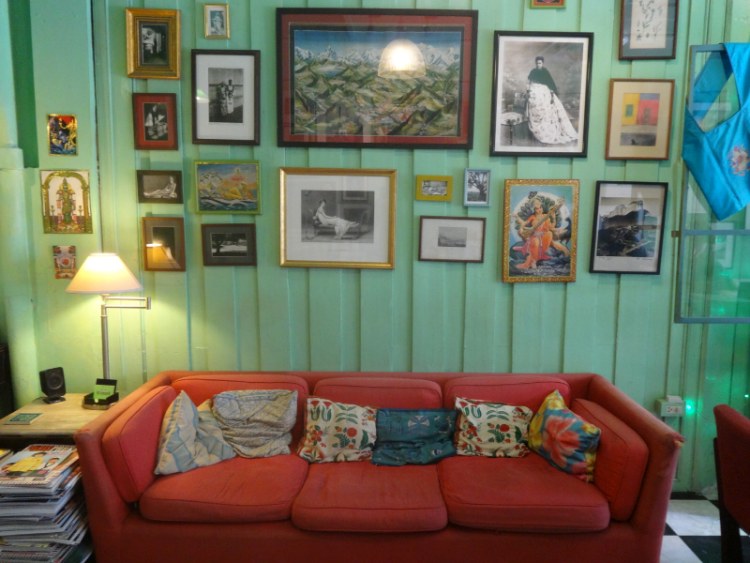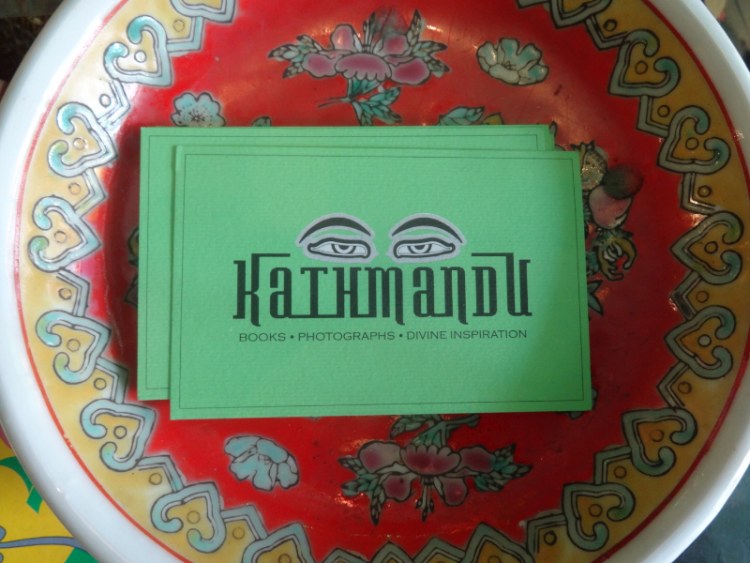 –Lumpini Park —
It can be difficult to find a solid place to go for a jog outside in Southeast Asia; it's not a common sport, and many travelers have a hard time staying in shape while traveling. Lumpini Park in Bangkok has amazing running trails full of trees, shade, and other joggers…as well as reptiles!