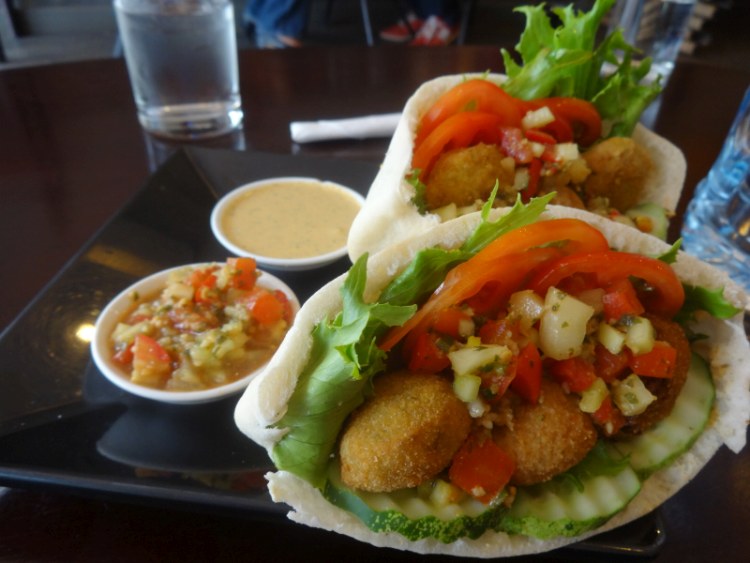 Vientiane's Best Food, Laos
Southeast Asia is full of extremely overwhelming cities—between Bangkok, Ho Chi Minh, Hanoi, and others, there is no shortage of traffic, overcrowded sidewalks, and odd sights and smells. Vientiane stands in contrast to any other SE Asian capital; an extremely laid back and relaxed city, it is almost a perfect representation of Laos itself (Facts on Laos).
Those used to the hectic nature of Southeast Asia may find Vientiane a bit boring, but it's a great place to relax for a few days, apply for Visas for upcoming countries, and, of course, to eat. You will find almost any kind of food you may want in Vientiane; ranging from local street food to delicious cafes to extravagant and expensive dining affairs, prepare for a little bit of everything when you arrive.
Here are three of Vientiane's best to add to your list, ranging in price and cuisine.
1. The Food Stand outside of M-Point Mart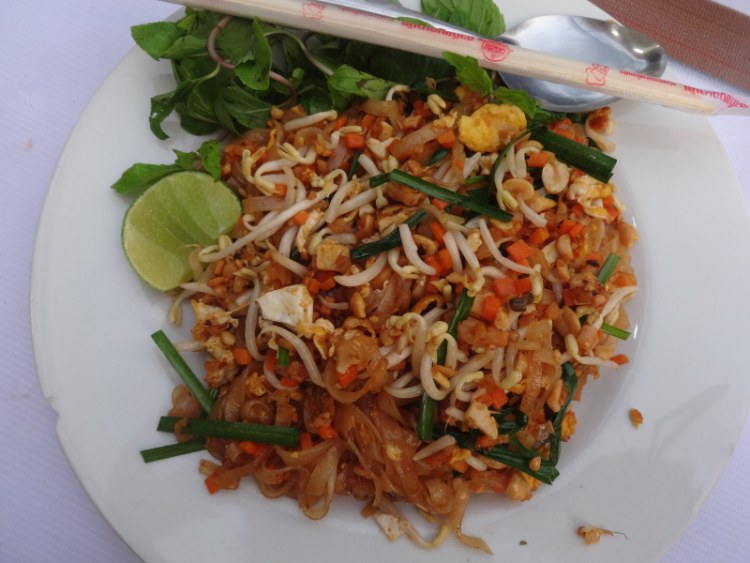 Besides the fact that the two women who work here are by far the most friendly and adorable humans ever, the food itself is cheap and outstanding. Along Vientiane's waterfront (where the night market takes place), there is a local supermarket / convenience store called M-Point Mart. Every night (5pm and later), two women set up a stand with fresh ingredients and a sign written only in Laotian.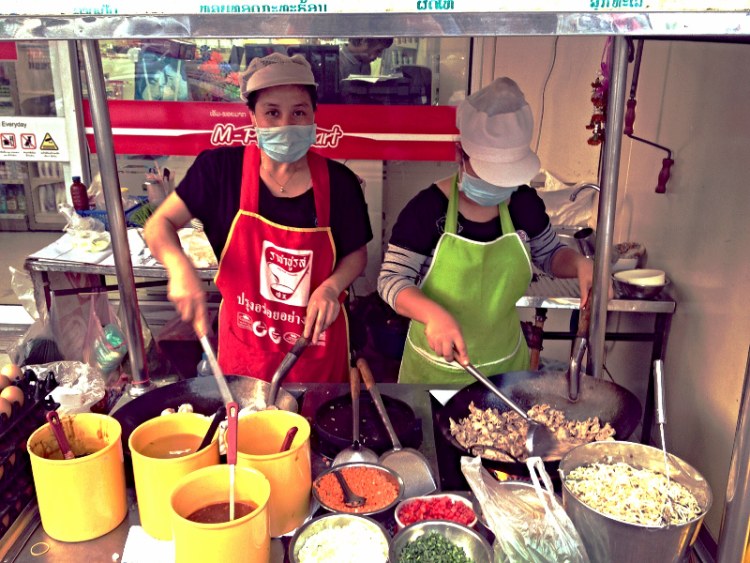 If you're lucky enough to stumble upon this food stand, or if you plan a trip there, be sure to try the pad thai; it is some of the best in Asia (yeah, even including what you'll get in Bangkok!). It comes in at the extremely reasonable price of $1.75; so, pull up a plastic chair and have a plate or two.
2. Makphet
Though more expensive than street food, Makphet caters to Westerners for two reasons; one, their food is delicious, and two, the servers are former "street kids" who are in a training program to gain job experience.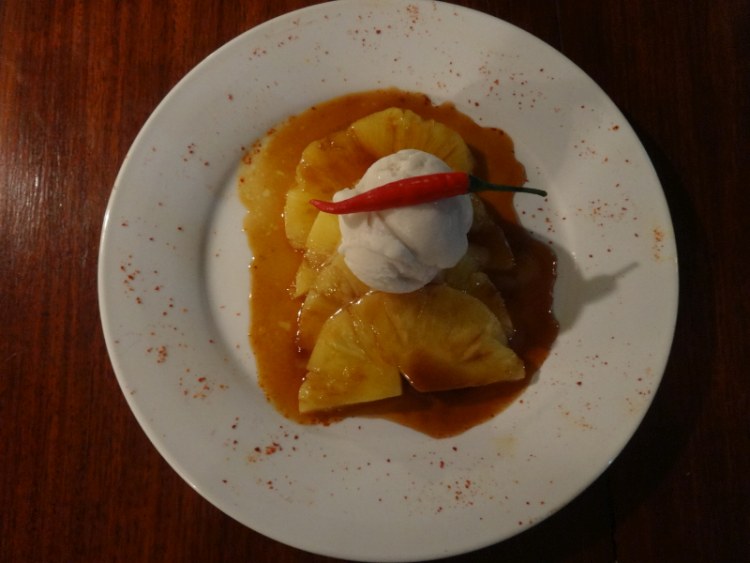 Sponsored Link
The restaurant itself is well-decorated and well-lit, and the plates are ideal for ordering a couple and sharing. They provide new twists on ancient Laotian cuisine, and they make incredible cocktails as well. And, as I said, the servers are teenagers who are absolutely adorable and well-intentioned. There is a gift shop inside to further benefit the cause.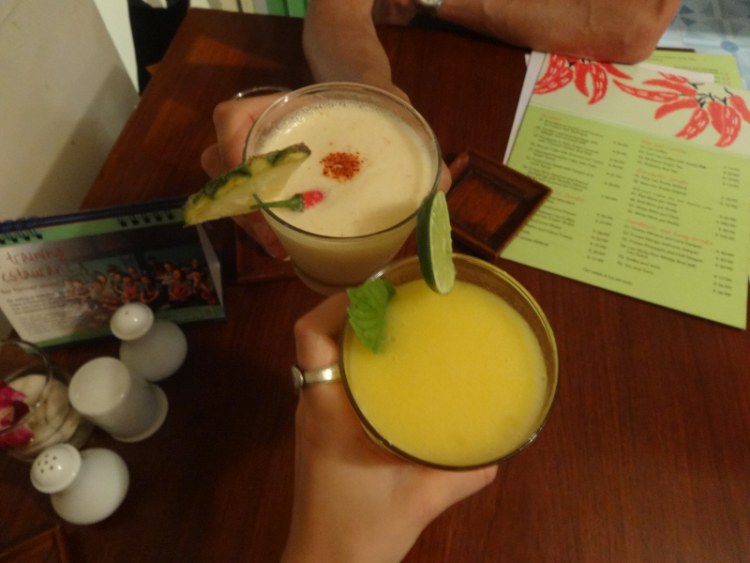 3. Common Grounds Café
One of the best places in SE Asia to get a Western food fix, Common Grounds offers healthy choices for breakfast and lunch.
A café and bakery, you can expect to order amazing breakfast burritos, sandwiches/pitas, and delicious baked goods. If you are craving Mexican food, they can certainly satisfy that craving as well.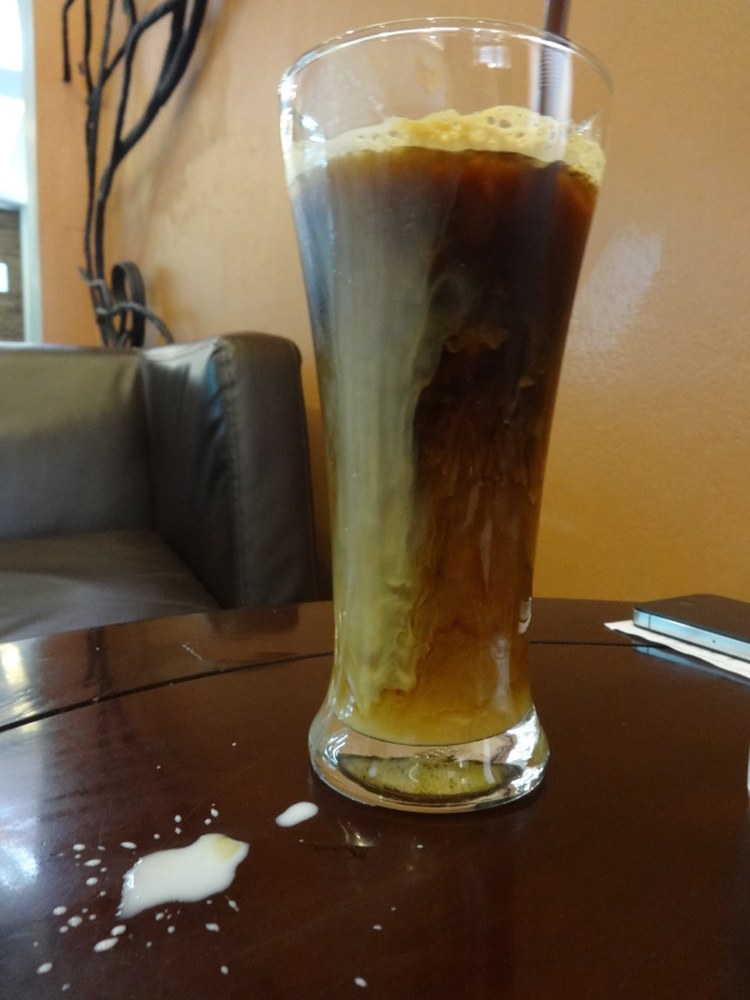 The space itself is enjoyable to get some coffee and spend an afternoon relaxing, and they also have a playground outside for children.