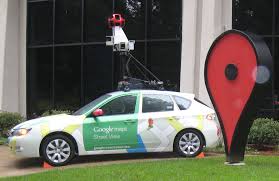 Vientiane & Street View (Google)
Google has signed a contract with the Lao government to provide images of its Street View technology.
This will give permission to Google to implement their technology and start work on roaming the streets of Vientiane and possibly Luang Prabang.
It is said it would take about 3 months to finish photographing all the streets, but will take another 5 – 6 months for editing and uploading to the web.
Continue Reading @ ttrweekly.com