Doors open: Travelling to Beachy Mergui Archipelago Myanmar?
The Mergui Archipelago islands, also known as Myeik Archipelago are found in the southern part of Myanmar.
They are postcard perfect and can easily fulfill any notion that a visitor may have of a tropical paradise.
The islands have white sandy beaches that seem to glow in the bright sun. All these beautiful features are framed by the azure waters that are filled with unique coral reefs.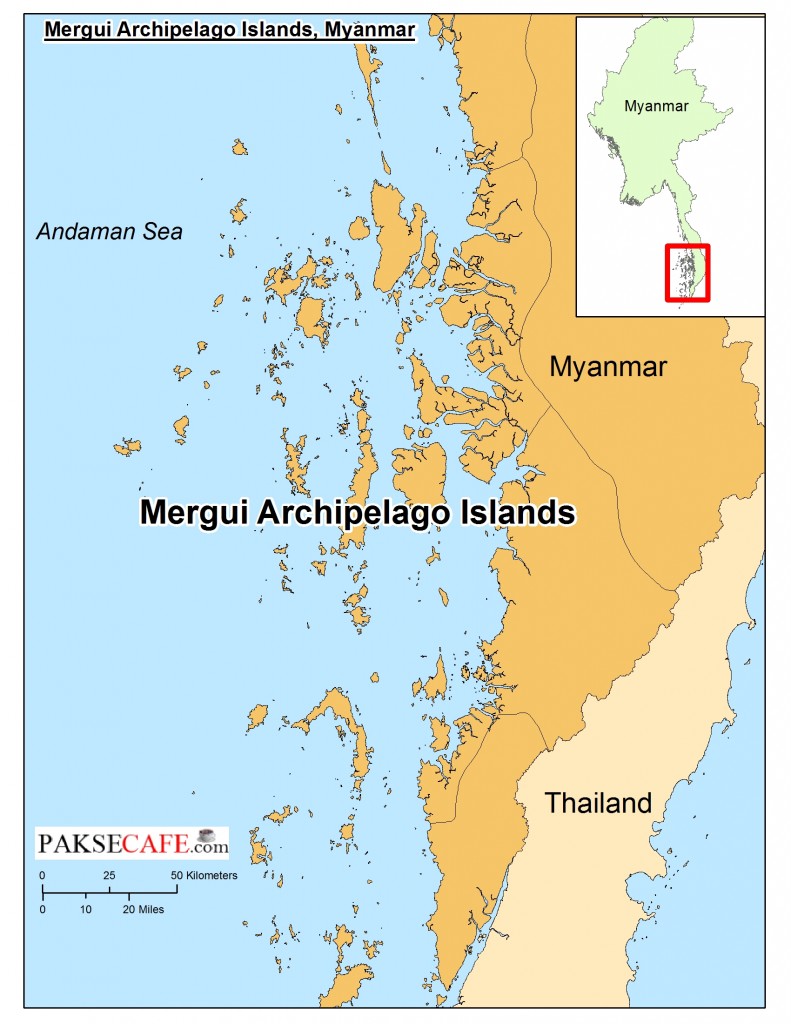 Myanmar Opening up to Tourism in the South
As Myanmar opens up to the world, its Mergui Archipelago islands are taking the lead in Asian tourism. Even though the country is well-known for its high population, these particular islands are quite isolated. In most cases, you will find just a few fishermen in dugout canoes searching for squid. A visitor can spend an entire afternoon travelling through the uninhabited islands using a wooden boat. This serene environment is one of the main reasons why the islands have become so popular.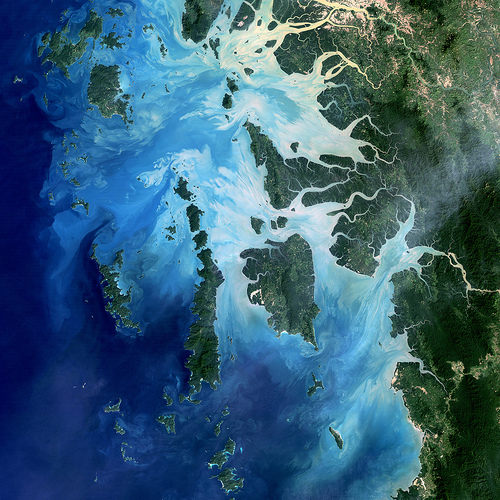 by NASA Goddard Photo and Video Mergui Archipelago
Most of the Islands are uninhabited and overgrown with lush tropical rainforest right down to the wonderful white sandy beaches and on some of them there are ancient Mangrove rivers and caves, ideal for excursions on sea kayaks or rubber dinghy. From islandsafarimergui website.

Sponsored Link

Over recent years, Myanmar has managed to overcome the effects of harsh military rule that imposed self-isolation. As a result, the pristine beaches of the Mergui Archipelago islands are now open to tourists. In addition, there are various holiday resorts on the islands that visitors can really enjoy.
The Sea Gypsies – 1000 years of tradition
The traditional inhabitants of the Mergui Archipelago islands are known as the Moken. They largely depend on the sea for their livelihood. As a result, they are sometimes referred to as sea gypsies. The Moken spend most of their time diving for sea cucumbers, bartering and fishing.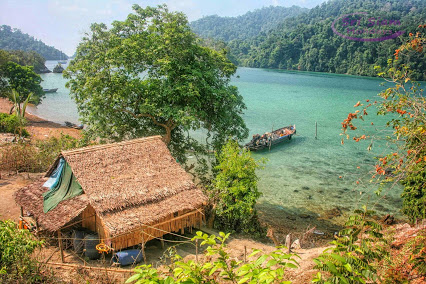 Before the recent changes in Myanmar's central government, the relationship that existed between the Moken people and the authorities were marked with tensions. It is only the past few years that the situation started to improve and the Moken began to be somewhat less elusive. Tourists can visit the Moken villages and indulge themselves in Moken food, watch them build their famous dugout canoes or purchase some cuttlefish. They are a unique people with various traditions that go back thousands of years.
Multicultural
Myanmar is home to over 100 ethnicities, ranging from the Tai, Sino-Tibetan and Austroasiatic ethno-linguistic groups. Tourists can see an array of different features amongst the people of Mergui Archipelago islands.
The Mergui Archipelago islands provide visitors with the opportunity to enjoy a variety of white sandy beaches that are lined with dense jungle and palms trees. There are a lot of activities that people can do while they are on the islands, some of which include swimming, collecting seashells, sailing or sunbathing. It all depends on how you want to spend your time.