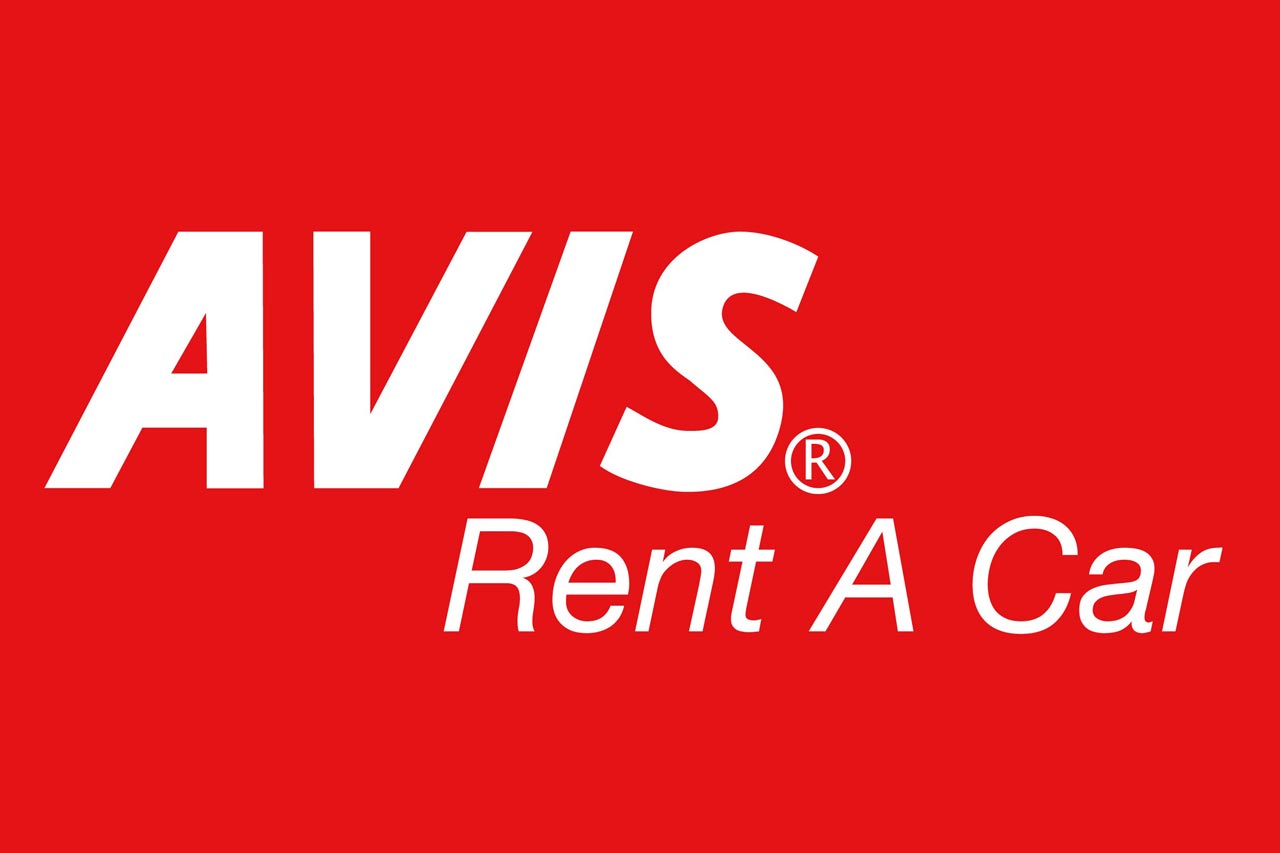 Avis Car Rentals expanding in Laos and Cambodia
Avis Car Rental, the leading international car rental brand in Asia, today announced that it has selected a licensee to launch car rental operations in Laos and Cambodia. Avis Car Rental will officially enter both markets with the opening of airport and city facilities in Luang Prabang, Pakse and Vientiane in Laos; and Phnom Penh and Siam Reap in Cambodia – making Avis the first international car rental company to operate in each of the countries.
"Strengthening our global position remains a high priority as we seek to drive sustained, profitable growth," said Patric Siniscalchi, president, Latin America/Asia-Pacific, Avis Budget Group. "Our licensee agreement with RMA Group will allow us to expand our global footprint and help to ensure that we are well-positioned to realize the growth potential of the Avis brand in each country."
The new Avis facilities will serve local and international customers with a "one-stop" mobility solution. Residents and visitors will benefit from Avis' world-class products and services, including a wide range of well-maintained, late-model vehicles, short- and long-term rentals, personal and corporate car leasing programs, premium chauffeur and transfer services and outstanding customer service. Customers will be able to book reservations at www.avis.com over the course of this month as locations open.
Source: Continue Reading @ marketwatch