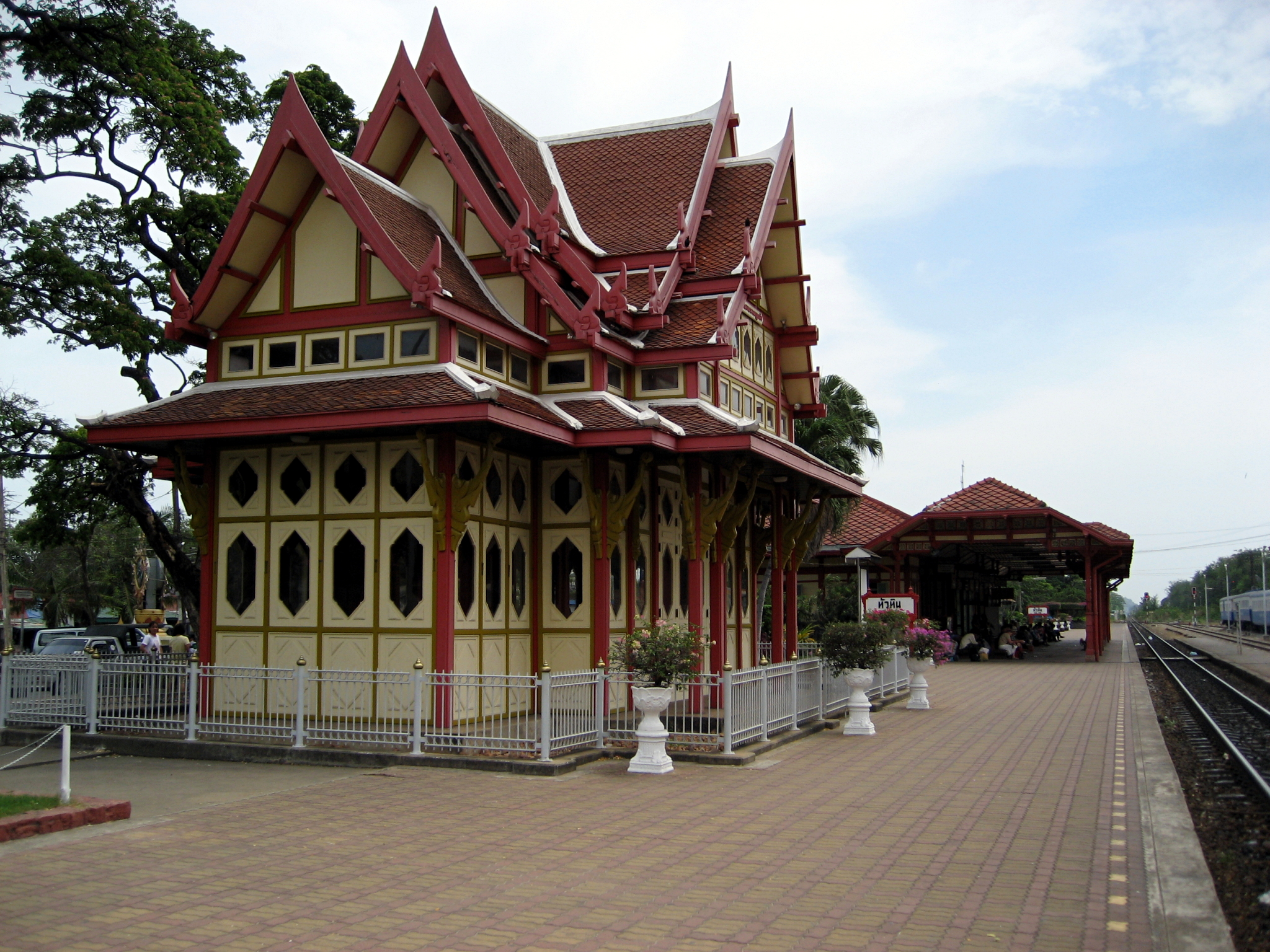 Thailand: Holiday coverage accessible to travelers
Thailand tourism has initiated a program where tourist are able to purchase travel insurance online or within Thailand. TAT short for Tourism Authority of Thailand is a governing body for tourism in Thailand is working with 4 other insurance companies in order to provide this insurance.
Travellers who purchase the insurance called "Thailand Travel Shield," covers a wide range of unexpected issues such as accidents, emergency hotel accomodation, loss or damage belongings and many more.
To read more visit bangkokpost.com