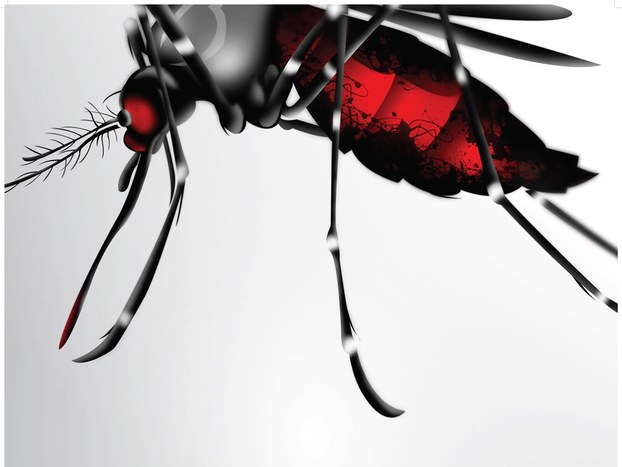 Laos Gripped by Deadly Dengue Fever Surge
Laos is gripped by a deadly surge in dengue fever cases, with at least 50 people dead so far this year in an outbreak of the mosquito-borne disease expected to be one of the country's worst.
Some 14,000 dengue cases have been reported so far, at least a 10-fold jump over the same period last year, and the number is expected to rise in coming months as the rainy season progresses. Official media have predicted that 250 people could perish this year from the deadly disease.
The World Health Organization said this week that infections had reached the level of an epidemic alert, and last week the organization's representative in Laos Li Yungguo warned that Laos could face "the worst dengue epidemic in its history."
Source: Continue Reading @ rfa.org