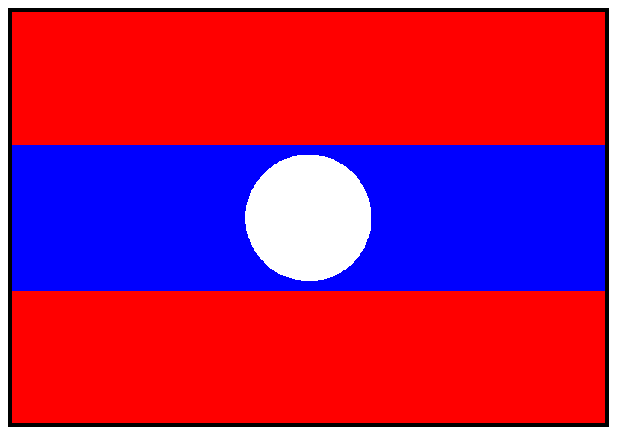 Border demarcation enhances Laos
The recent success in border demarcation and restoration has enhanced peace and orderliness along the Laos-Vietnam border, according to Lao Deputy Minister of Foreign Affairs, Bounkeut Sangsomsak.
The deputy minister spoke to Lao and Vietnamese media at a press conference yesterday in Vientiane to confirm the completion of the project between the two neighbors that ran for more than a decade.  He described the completion of the project as "a significant achievement" in Lao-Vietnamese relations.
Bounkeut added that this successful joint effort can be a model for border demarcations between other countries in the region.
Continue reading at Chinapost.com