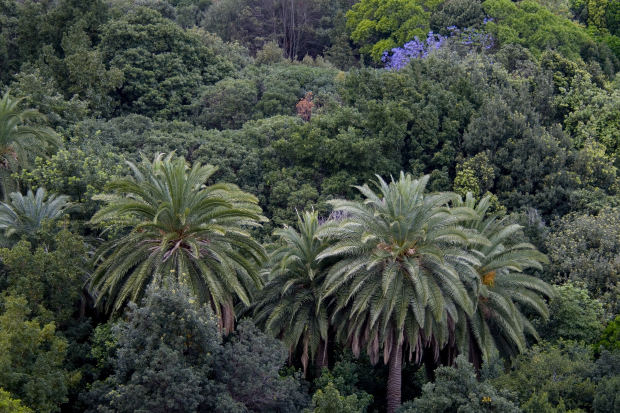 Father and son hiding in the jungles of Vietnam for 40 years
The Vietnam war ended in 1975 and to many who lived through the war, still struggle with the strong memories.  Ask a father and son, who have been hiding in the Jungles of Vietnam for over 40, well after the war.  They cultivated their own tobacco and hunted small game for food.
"An 82-year-old man and his adult son have been discovered in a jungle tree house more than 40 years after they fled US bombing during the Vietnam war, which ended in 1975.
The father, Ho Van Thanh, was too weak to walk and had to be carried out of the jungle on a hammock, Thanh Nien News reported yesterday.
Ho Van Thanh was last seen running into the woods with his then-infant son Ho Van Lang, now 41, after a bomb exploded in his home, killing his wife and two other children in 1973, the newspaper Dan Tri reported. The father and son stayed in the jungle in Quang Ngai province, living off a small field and even cultivating their own tobacco."
Source: Continue Reading @scmp.com