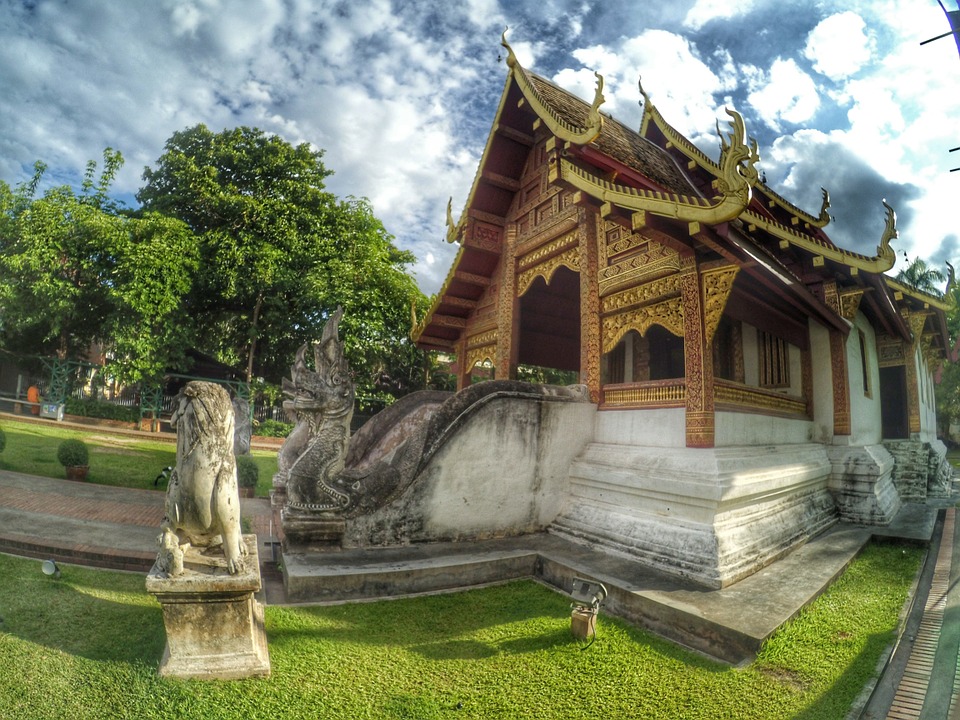 Chiang Mai – Gateway of the North Facts
Chiang Mai is an interesting city for the fact that is the hub of not only Digital nomads but also the cultural Hub of the country of Thailand (fun facts).  You will not find beaches around the city but beautiful mountainous landscape.  The surrounding areas have many different ethnic groups, many are of a minority that speak a different language and have their own unique culture.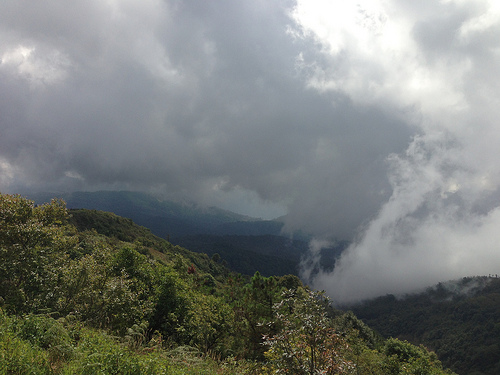 by tak.wing
The city is located in the northern part of Thailand and is known for its many festival such as the Chiang Mai flower Festival which is famous across the country.  It is the second largest city in all Thailand and the people have a different Thai dialect to that of Central Thai (Bangkok) which is known as standard Thai.
You will notice when you visit Chiang Mai that many of the prices in terms of food, lodge and entertainment is cheaper than the capital city of Bangkok.
Here are some quick interesting facts of Chiang Mai:
There's two parts to the City; Chiang M. city and the Old City.  The Old City is walled and his West of the Ping River.
It is the flight hub of Northern Thailand and has many fights going to different major cities across Asia.  You can find many cheap direct flights for under $100 to such places like Luang Prabang Laos and Hanoi Vietnam.  There are daily fights to Bangkok as well.
The city boasts a couple of golf courses that has been noted as one of the best in the country.
The city has some amazing night markets.  They are considered above average than most night markets that you find in other major cities in South East Asia.
One popular attraction is the zoo but it is located outside the city.
When you arrive to the International Airport you can take a 10 minute taxi ride to the city centre.  Prices will vary.
The city is considered the gateway to the North: with road access to Chiang Rai city of Thailand, Myanmar and Luang Prabang.
There exist two bus terminals within the city one is in Chang Pheuak and the other is called the Arcade