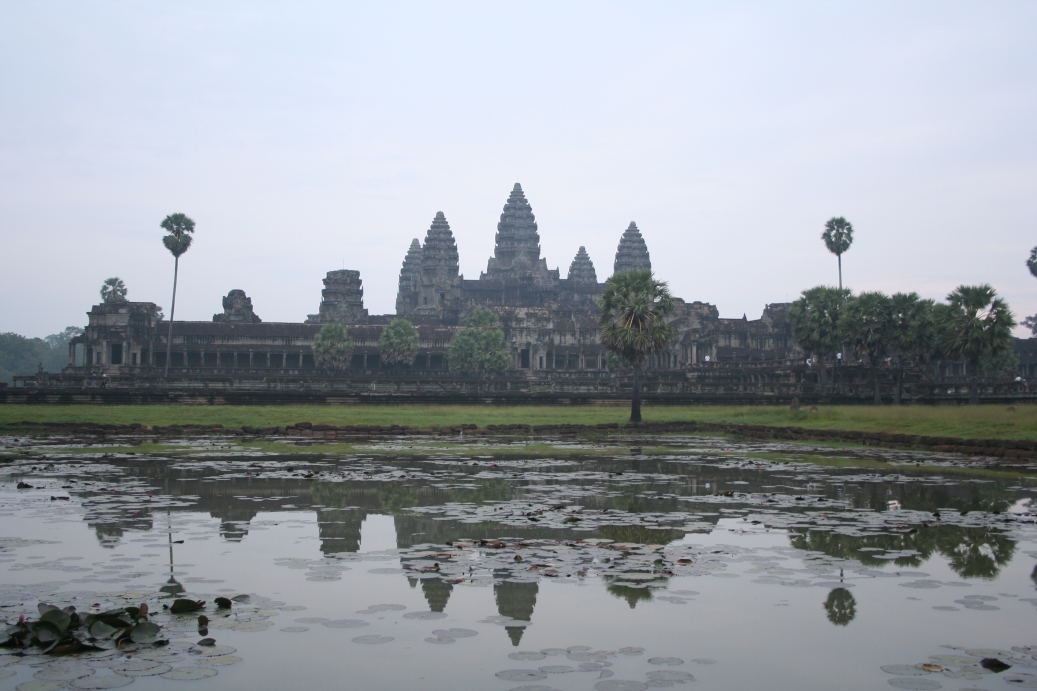 Air pollution and toxins are at its most severe, threatening Angkor wat
10 years ago, yearly visitors were close to 300,000 to Angkor Wat, and UNESCO cautioned at that time predicted boost in travelers.
Today, ancient stones are crumbling under the millions of visitors in the past 10 years, and the mounting air pollution has risen. Acid rain is another issue, pollutants in water drops that rain down on the ancient building blocks discoloring and wearing down the structures over time.
Research indicates that a decade back, air pollution within Siem Reap, a town of approximately 250,000 residents that accommodates Angkor Wat and other nearby temples, was basically worse compared to Bangkok, a major city greater than 8 million.
Since Combodia is a poor nation unable to afford clean modern technology, a big issue are decades-old tour buses and other vehicles that belch dark, toxic fumes to help accomodate the influx of visitors.
On the positive side, electric cars are coming into play as well as Solar-Powered electric vehicles that are produce in France.
Source and Continue Reading @ Globalpost.com