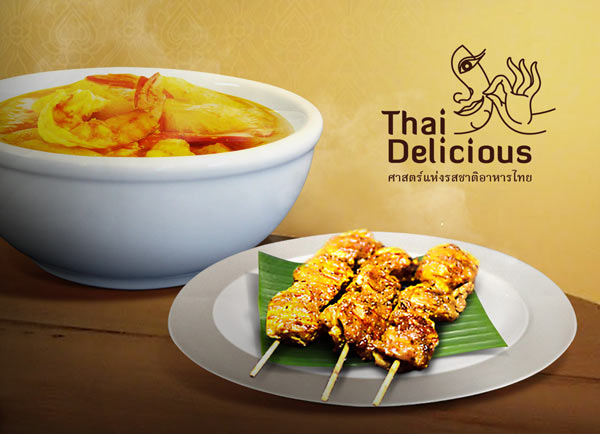 Yellow curry recipe to be 'standardised'
The Ministry of Science and Technology and the National Innovation Agency (NIA) are to set standard recipes for the Southern favourites Kaeng Lueng and Ayam Golek, in a bid to help restaurants across the globe to serve authentic Thai food.
The two recipes have been added to a scheme which is already creating standardised recipes for three famous Thai dishes: Tom Yam Goong, Massamun curry and Pad Thai.
NIA Director, Supachai Lorlohakarn, said Thai dishes are well-known for their rich flavour, delicate preparation, and unique ingredients, with regional cuisines being especially popular.
The agency has assigned the Prince of Songkla University to lay down standard recipes for Kaeng Lueng, the Southern-style yellow curry, and Ayam Golek grilled chicken sauce.
Source: Continue Reading @ bangkokpost.com