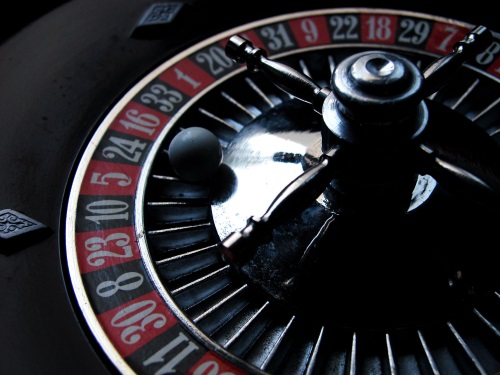 Cambodians were not allowed to gamble in their own country? Now changed.
If you didn't know, Cambodia did not allow their locals to gamble at any of their 26 casinos that country has built.  Located and spread over 11 cities, Cambodia only allowed visitors to the country to gamble but now that law is changing to include Cambodians.
Apparently Cambodia is following the footsteps of Vietnam, which they too, did not allow locals to gamble.
Also did you know that Singapore charges their citizens $2000 dollar a year for a pass that grants the individual to gamble.